Welcome to


Blossom Vale Senior Living

Blossom Vale Senior Living is located in Orangevale California, 25 miles north of Sacramento. Orangevale has a rich history in agriculture and small farming. Orangevale's rural roots run deep in the community. It's a place where you can enjoy the "good stuff" in life. There has been a cultural shift and renewed interest in the rural lifestyle, which is what Orangevale has to offer. At Blossom Vale, we have a good, old-fashioned, home-town spirit where hospitality is real and people care. Please stop by and visit. We would love to meet you!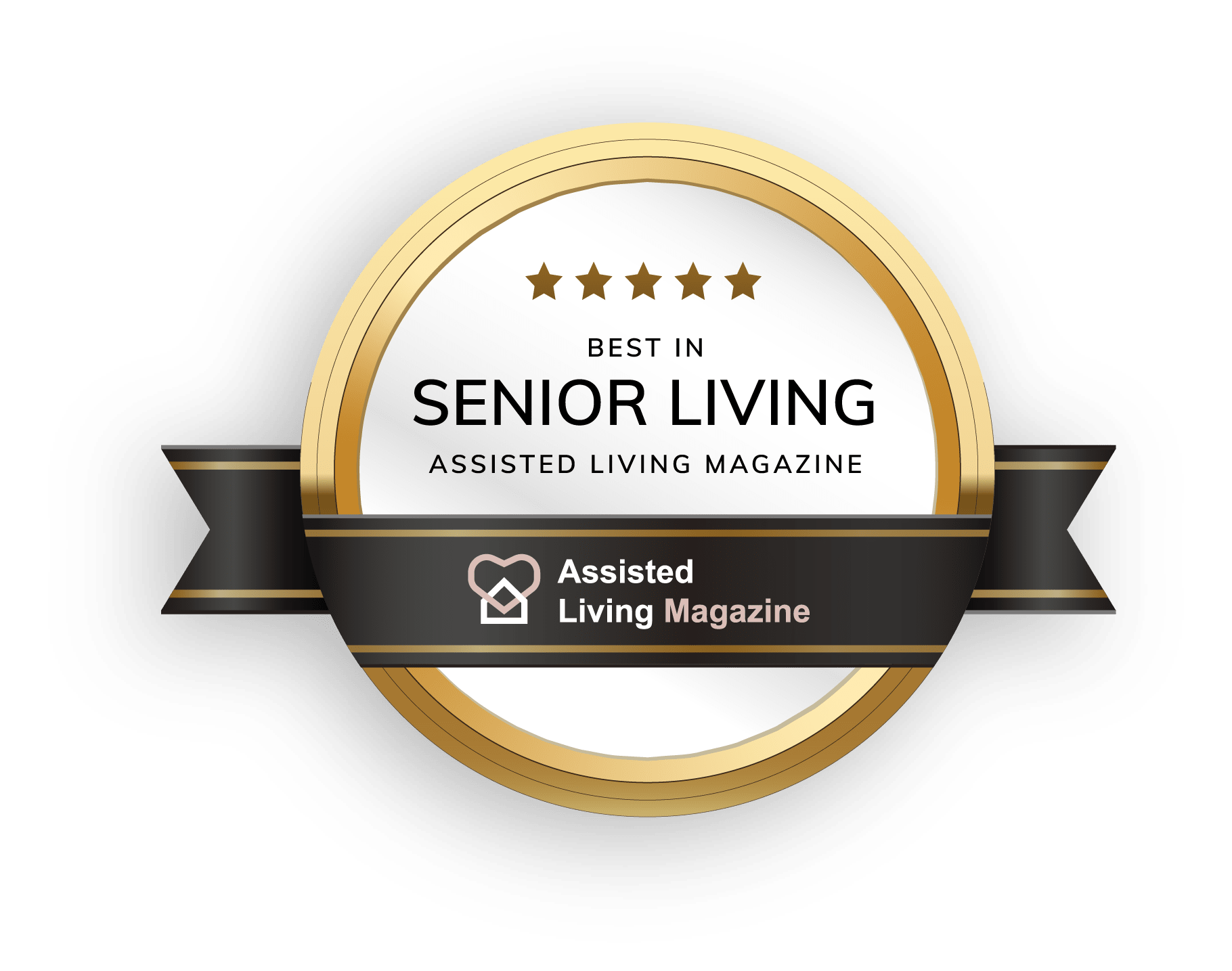 Blossom Vale Senior Living in Orangevale, California
We encourage you or your loved one to be independent when possible.
To maintain your community contacts.
To expand your horizons by sharing your talents, continuing to learn, and exploring the opportunity to try new things.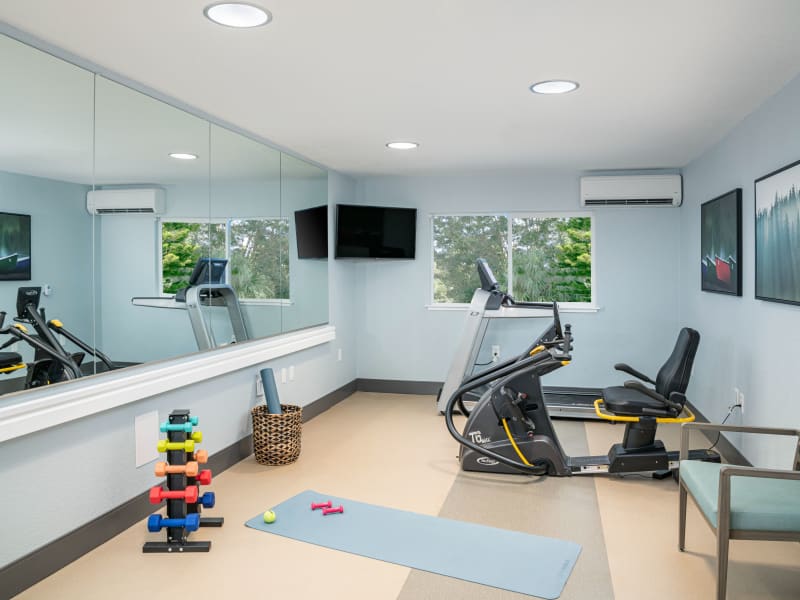 Passion and Commitment
Our wellness services and life enrichment opportunities are designed to maintain or improve the capabilities of each resident with the emphasis on abilities and support to maintain independence. Our team believes if you do the right thing, the right things happen. We are guided by goodness, loyalty, faith, and fun.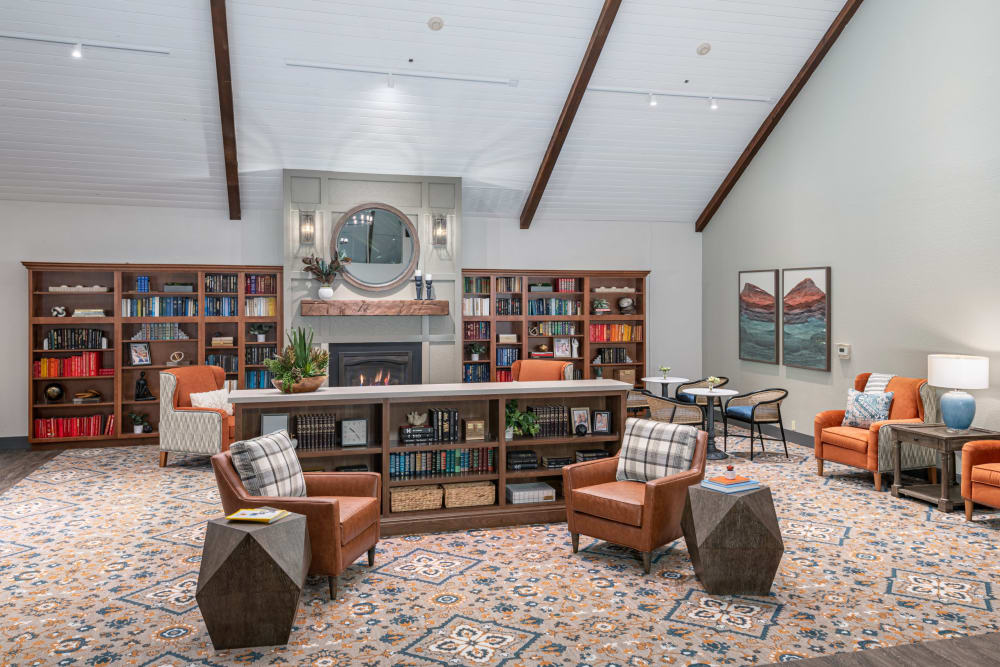 /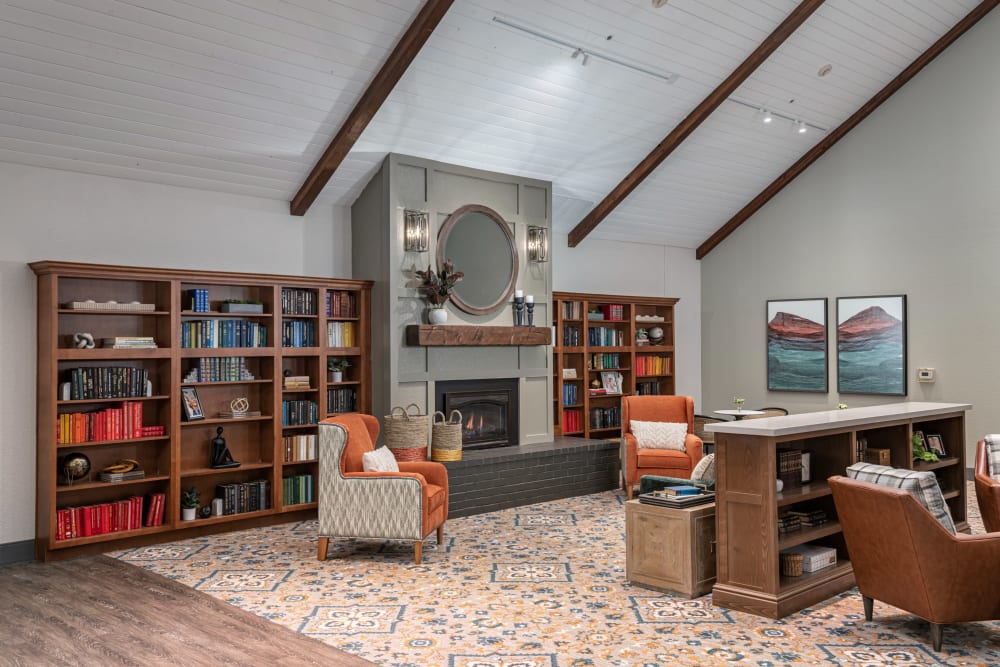 /
/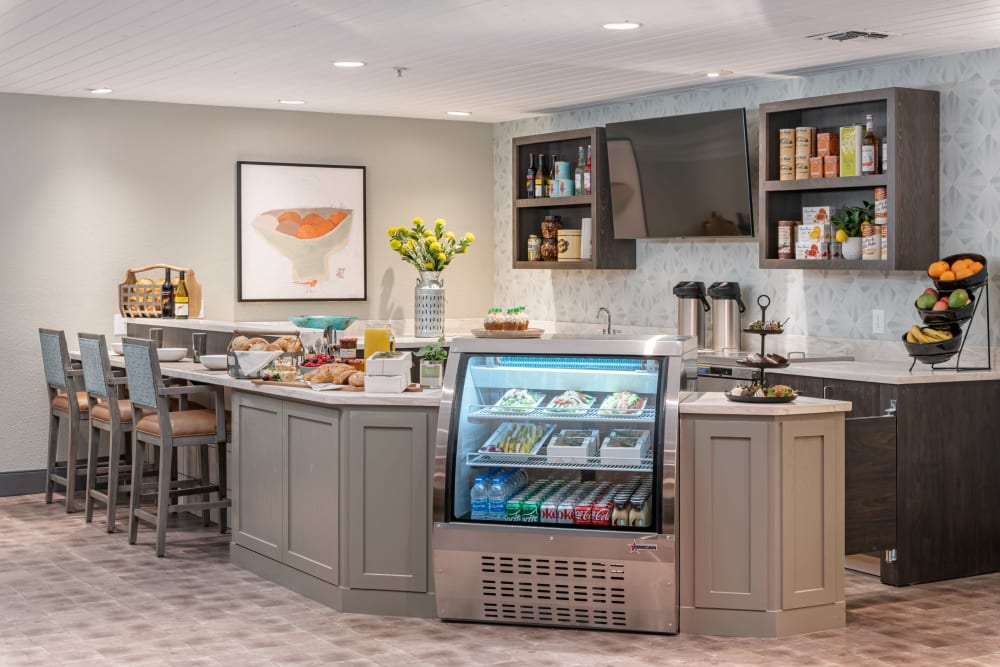 /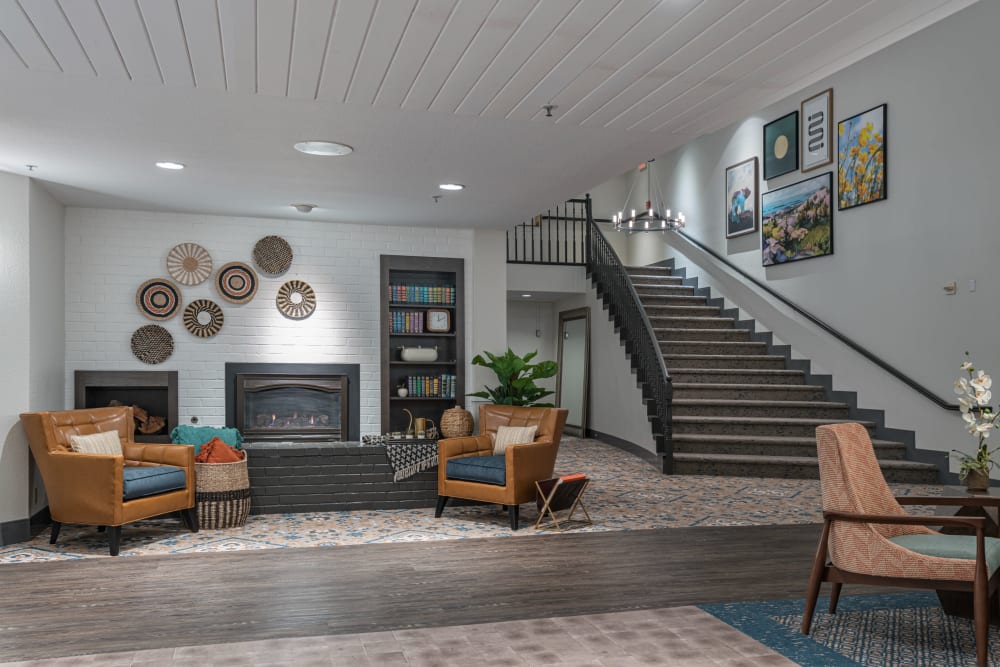 /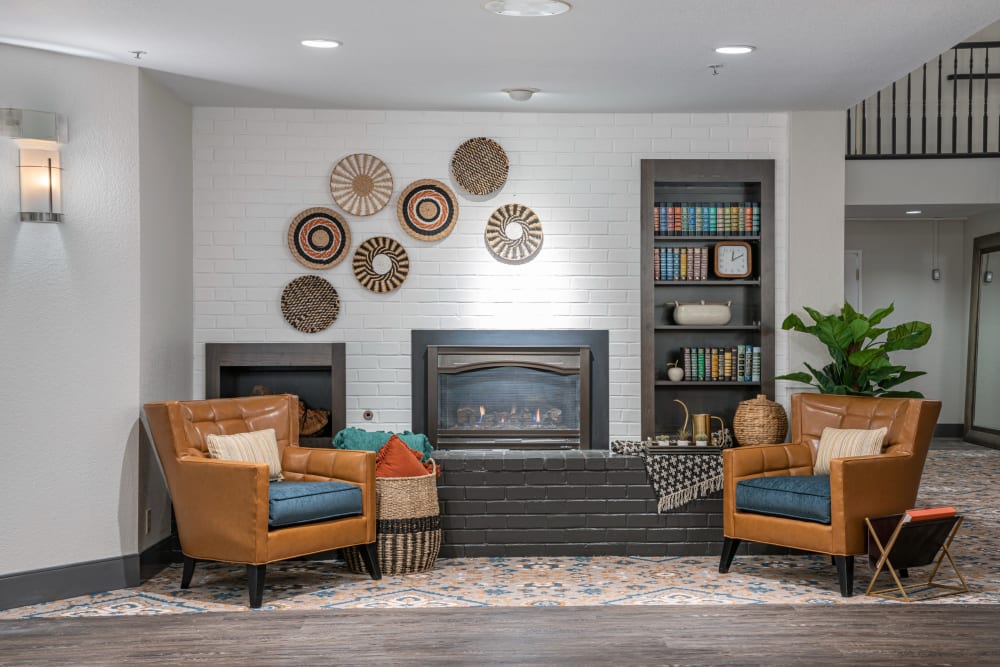 /
/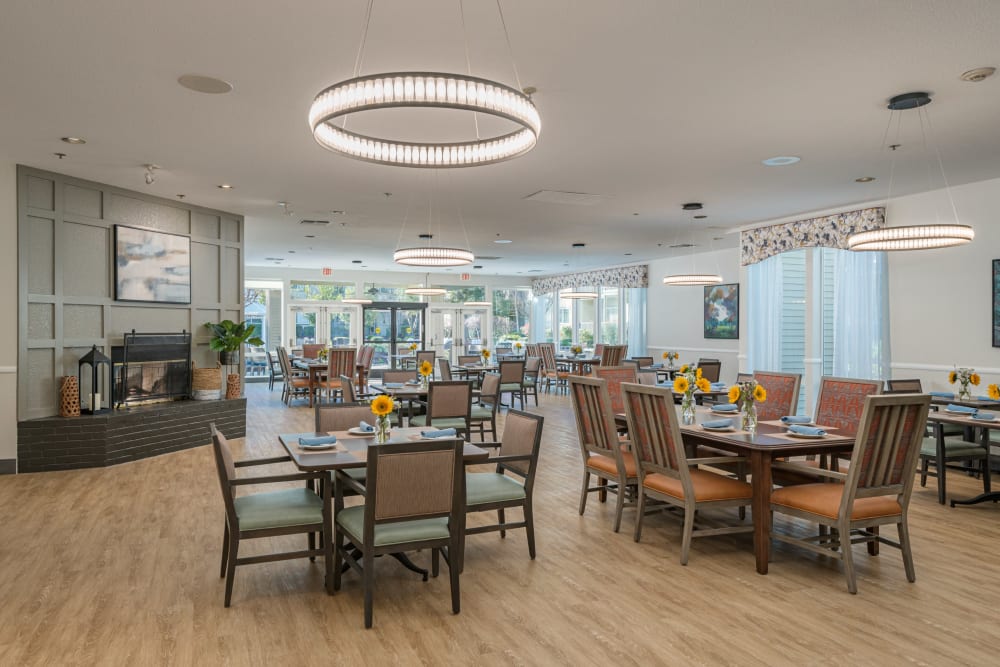 /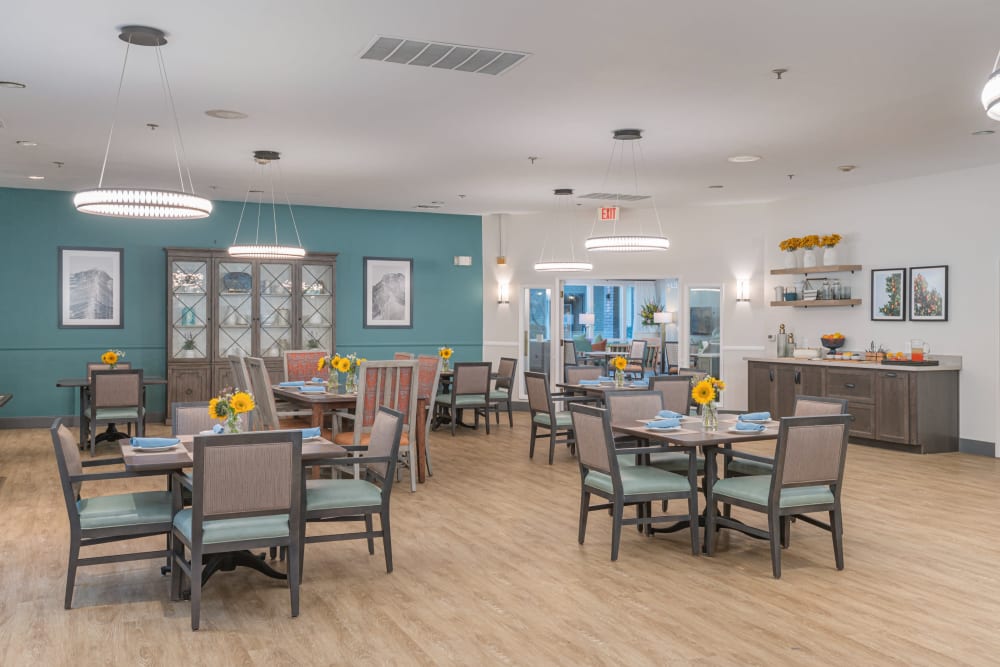 /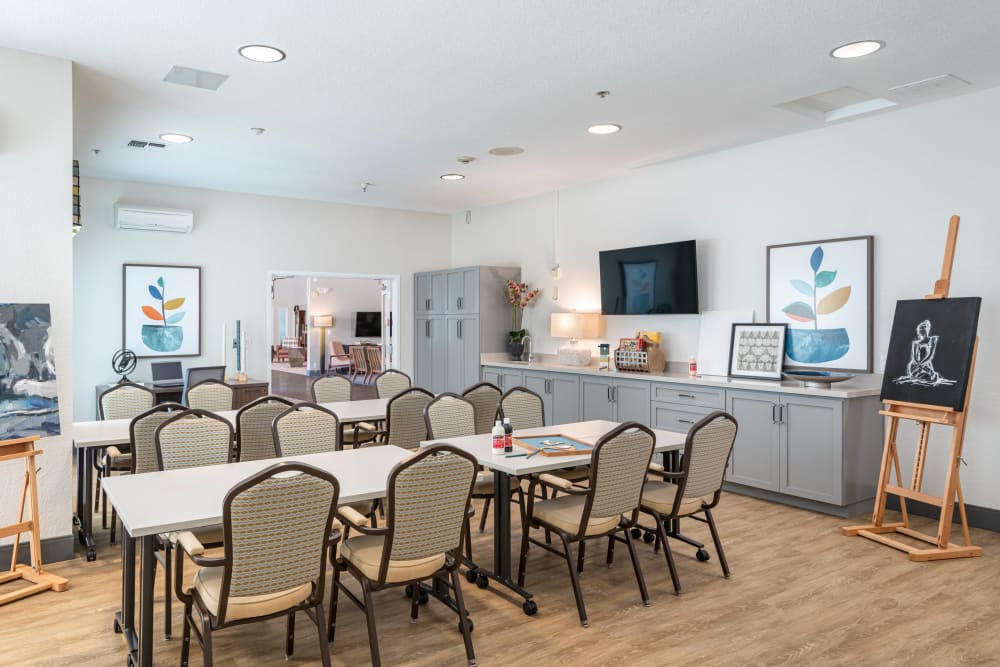 /
/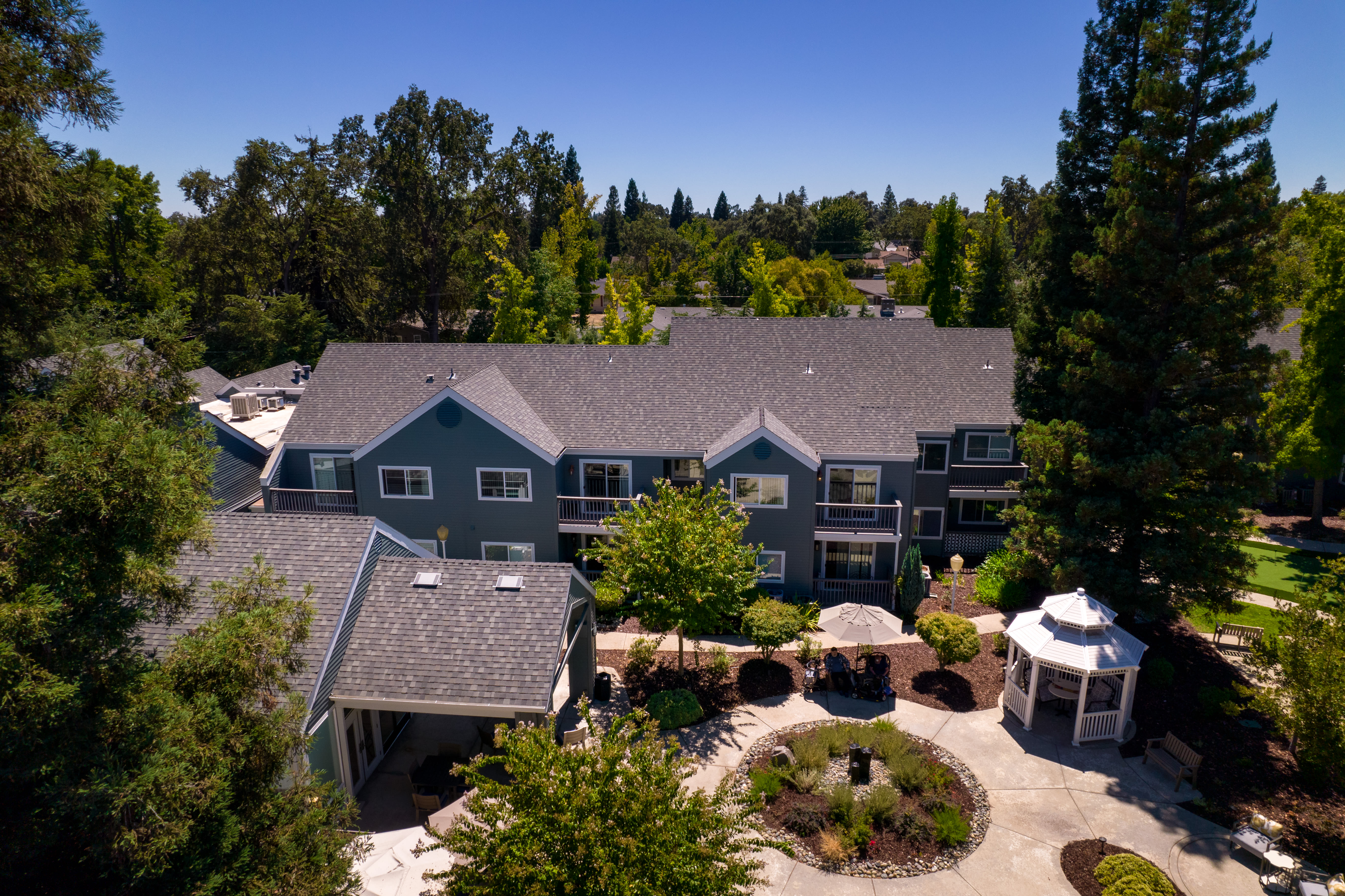 /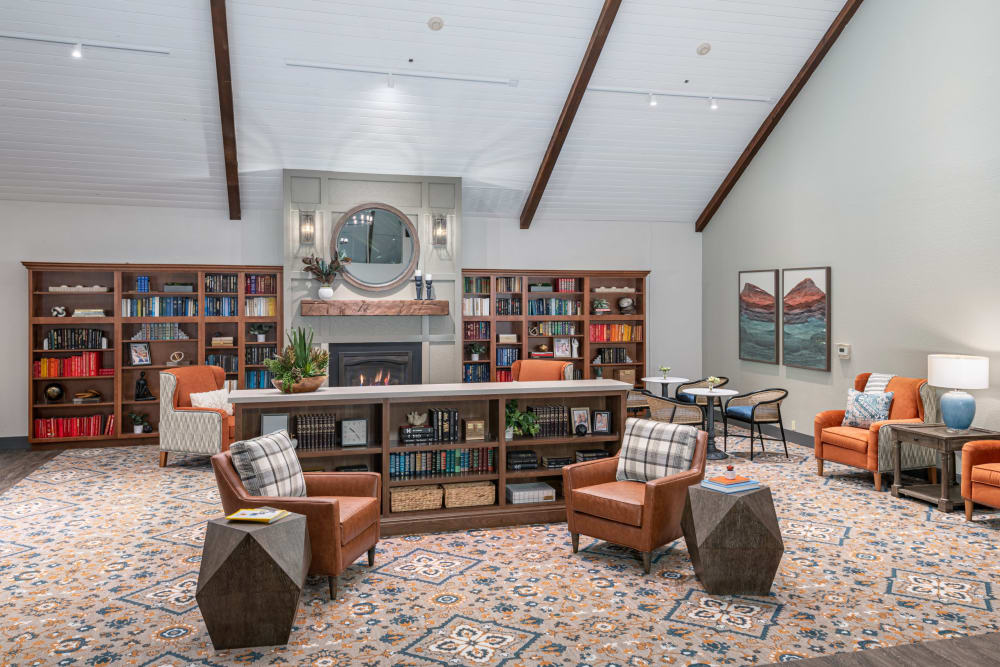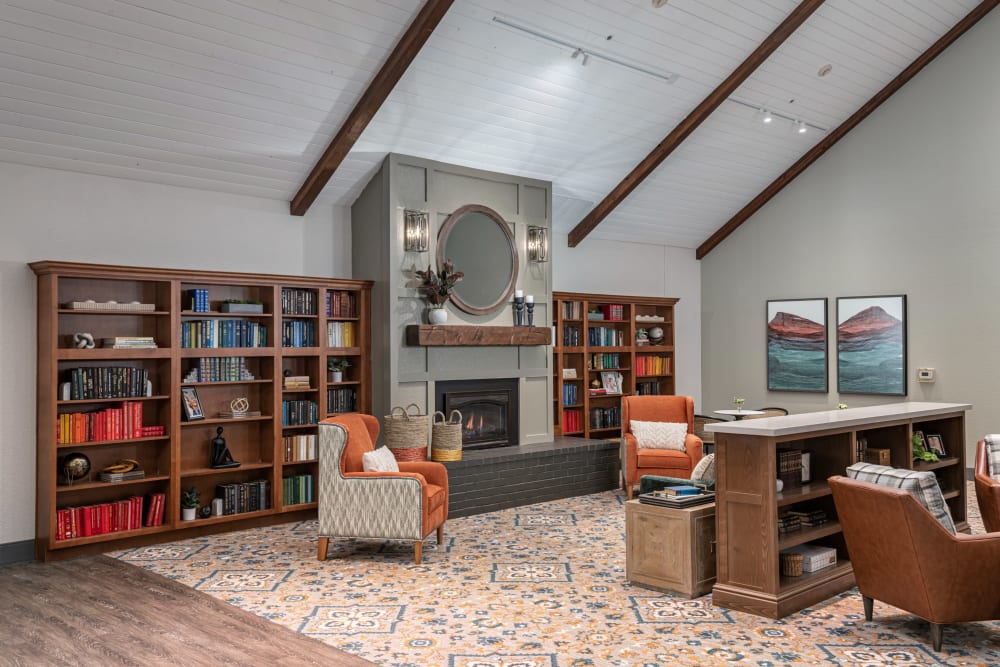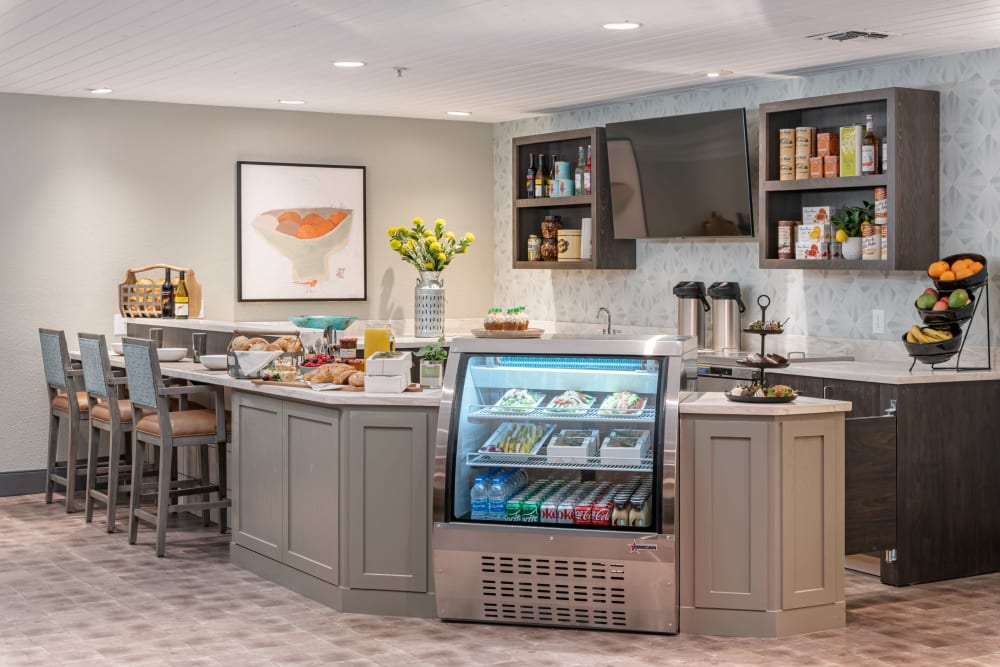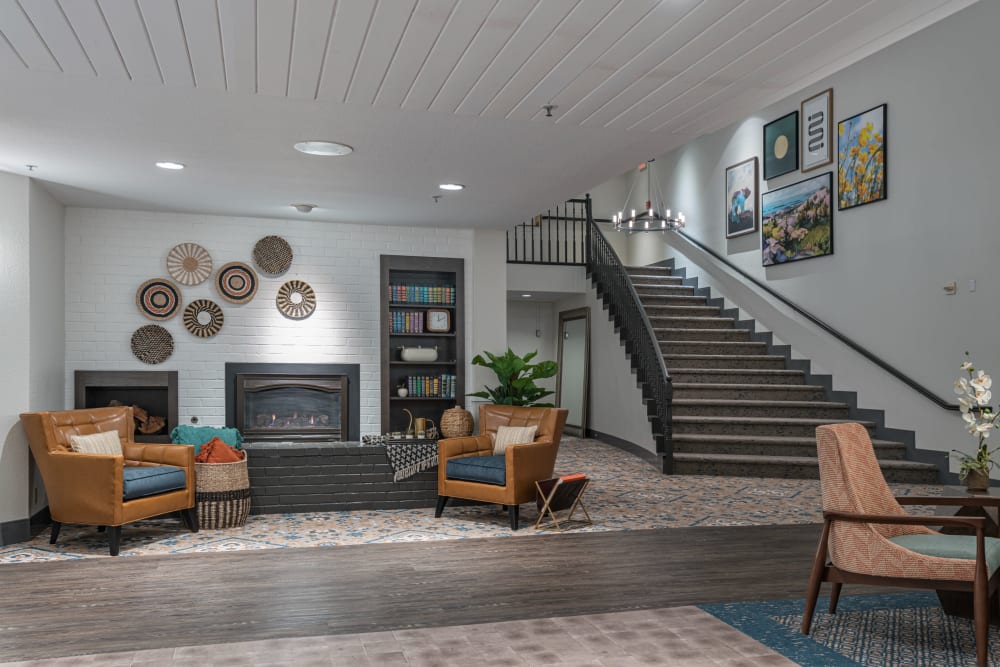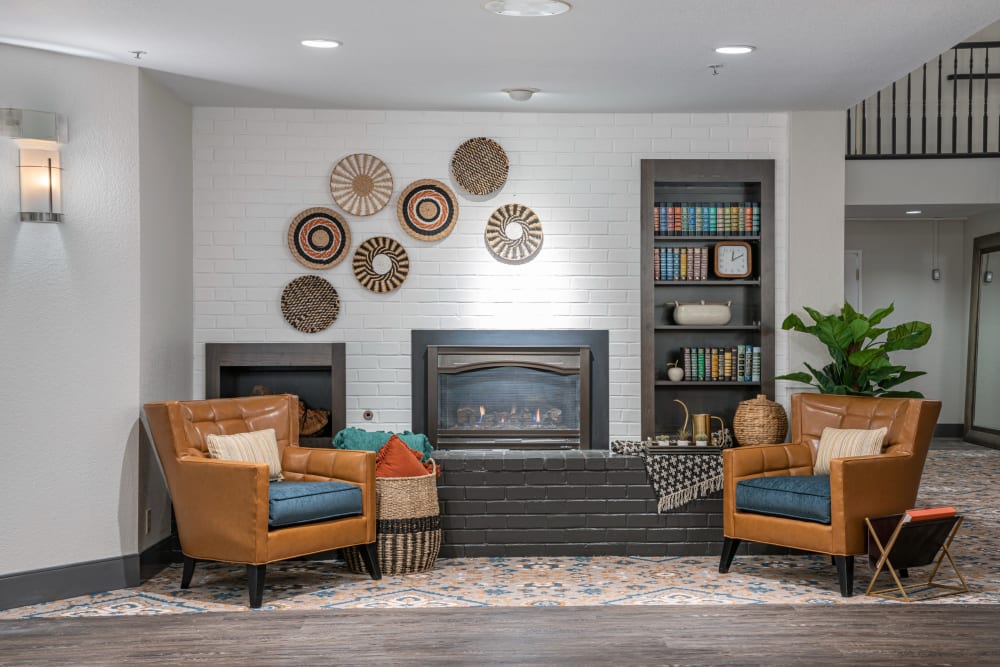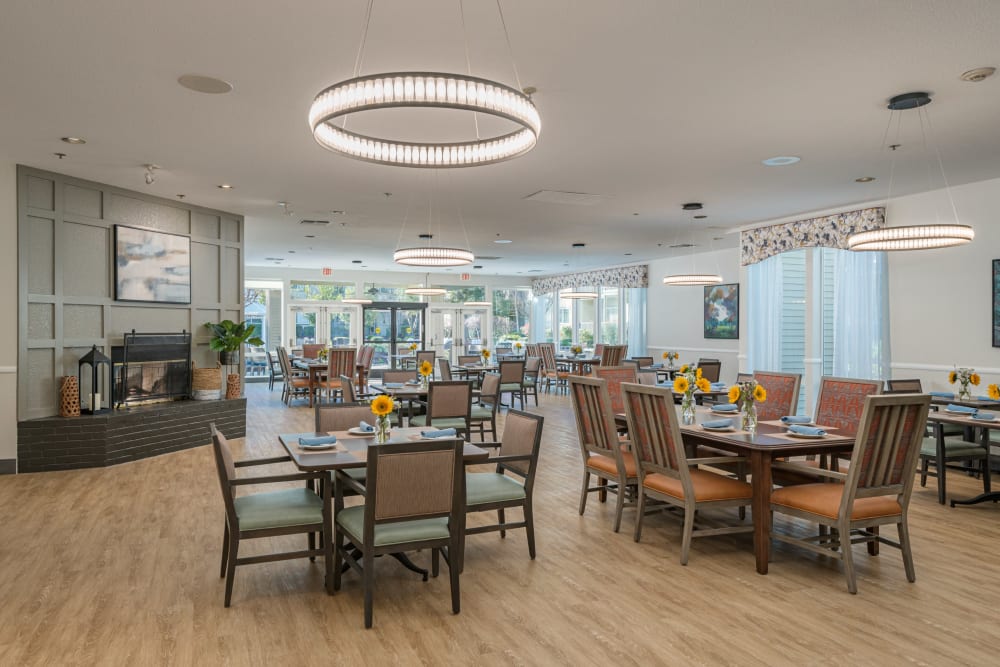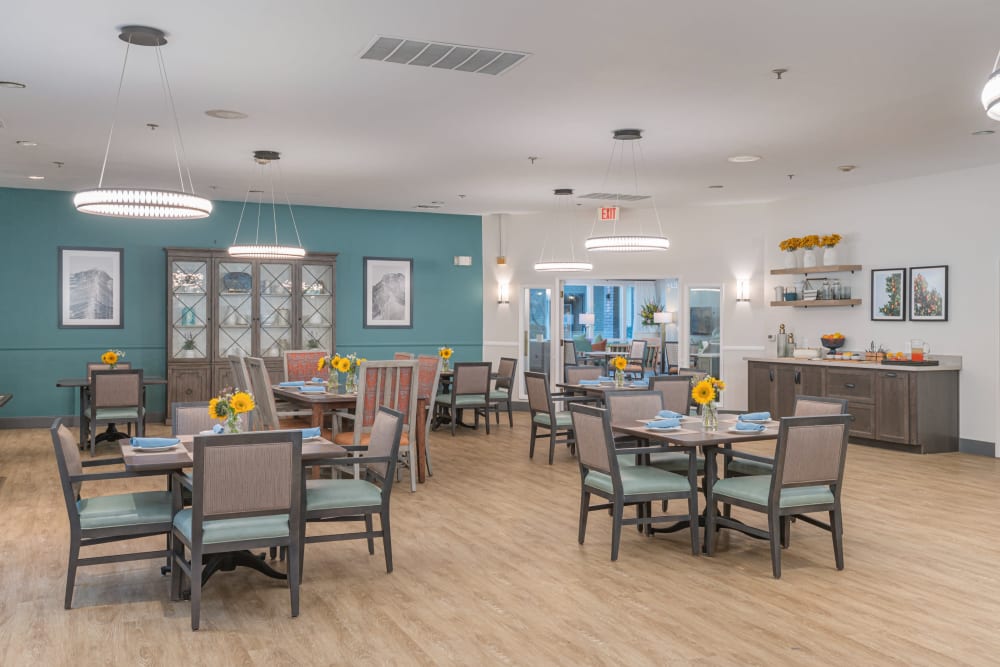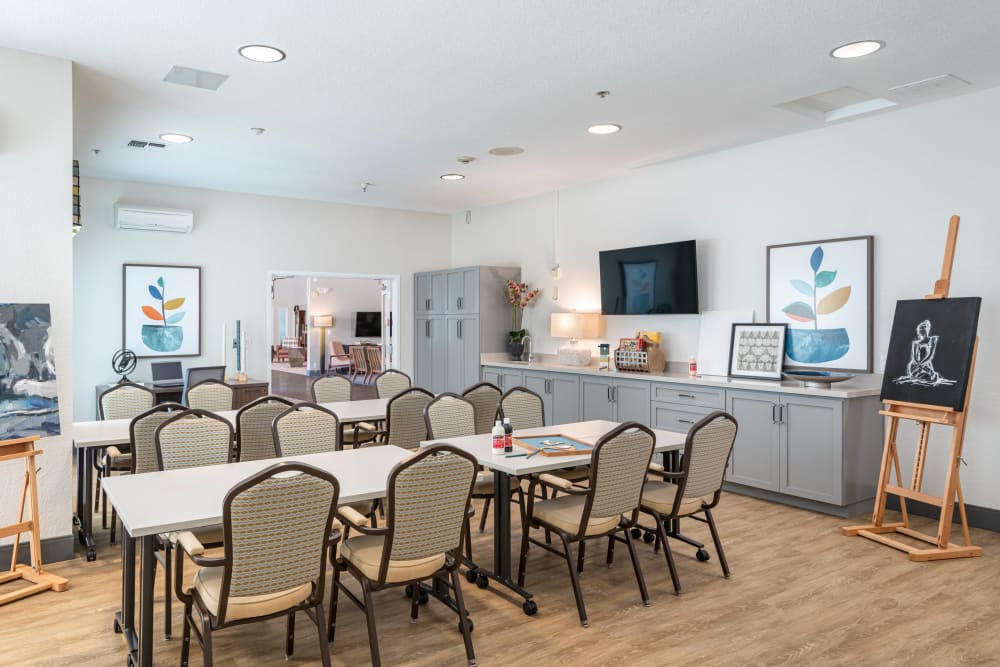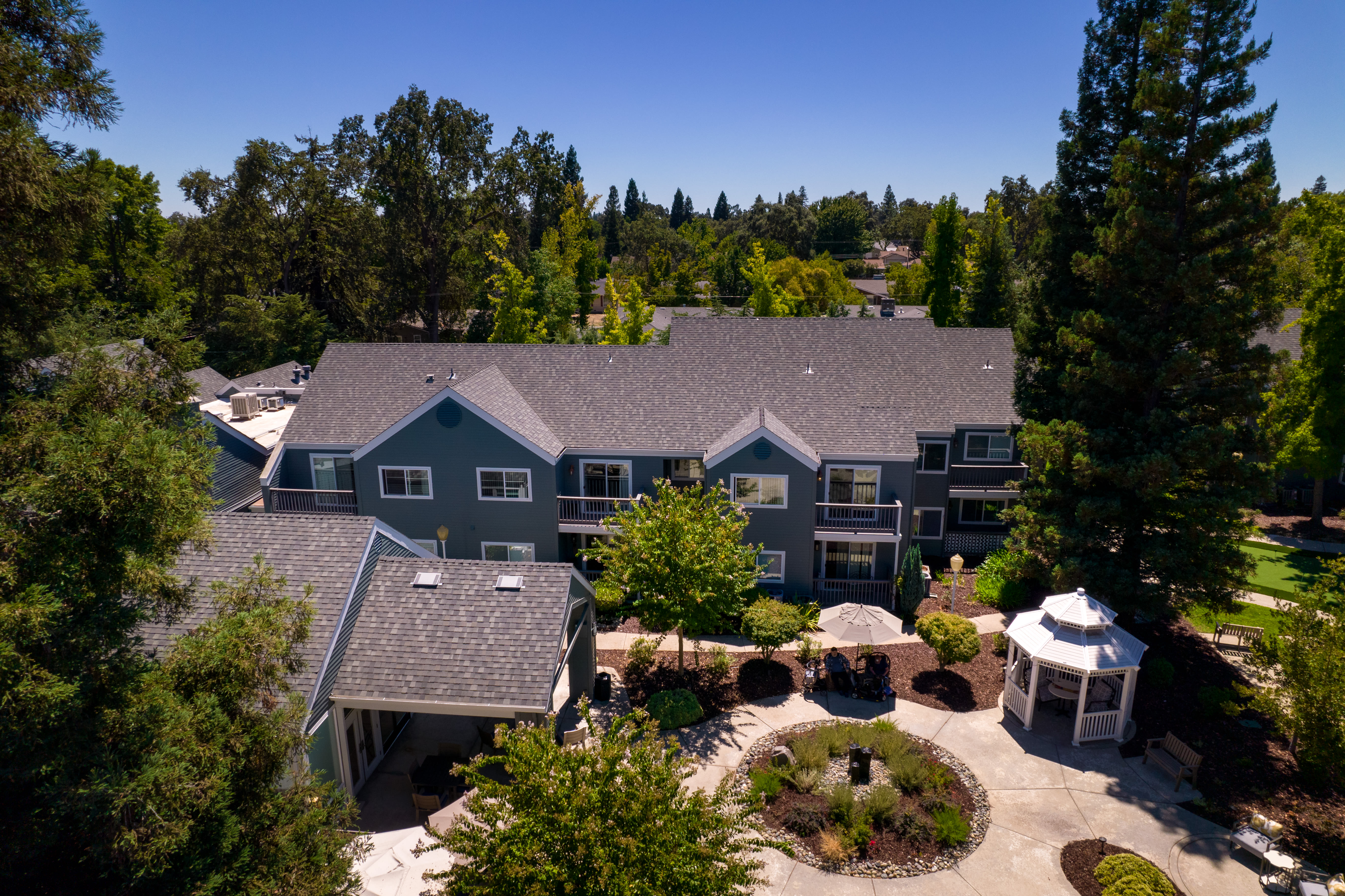 Blossom Vale Senior Living