Blossom Vale Senior Living


Living Options

Wherever you or your loved one is on life's journey, Blossom Vale Senior Living has the living option you're looking for. Our vibrant  Independent and Assisted Living community has the programs and services you or your loved one needs, as well as fun and engaging daily activities, and floor plans that offer the privacy and dignity residents deserve. And should you need a helping hand, there's always someone nearby ready to assist you. Come home to better living today at Blossom Vale Senior Living.
The Independent Lifestyle
This is your time to shine. Celebrate your retirement years in style with a beautiful Independent Living apartment at Blossom Vale Senior Living and say goodbye to the burdens of home and yard maintenance. Our professional team will take care of all those old familiar tasks like cleaning and mowing the lawn. You focus on having fun. Pick from a wide variety of engaging activities offered in our daily calendar, grow your mind with one of our regularly offered classes, take advantage of upscale amenities, or grab a favorite book and head for any one of our quiet shared spaces. Blossom Vale Senior Living is yours to enjoy any way you wish.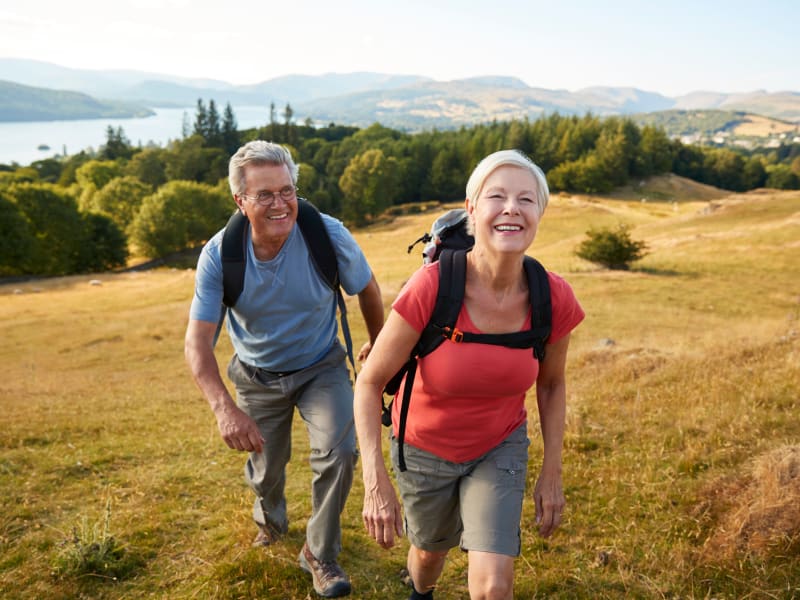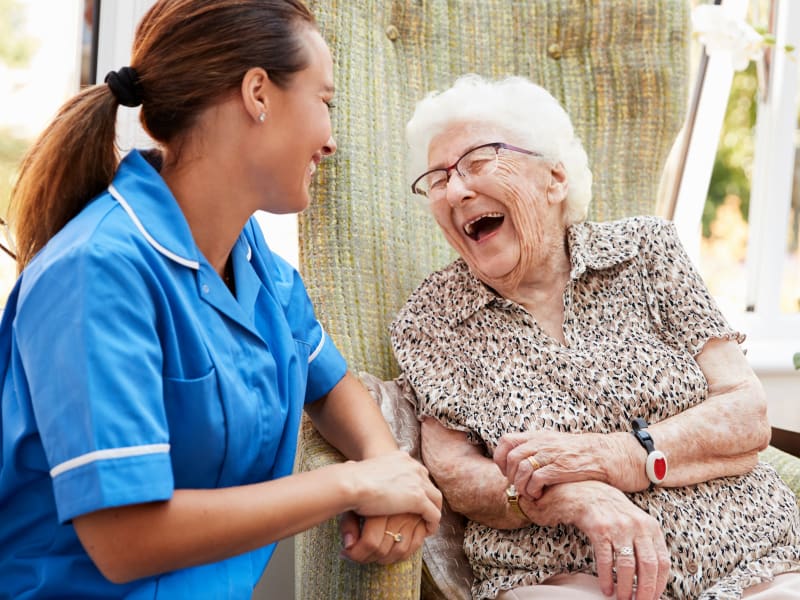 Assisted Living, When You Need It
Are you or your loved one mostly independent but in need of an occasional helping hand around the house? Are you having trouble with tasks like getting dressed, bathing, or taking medication? Assisted Living at Blossom Vale Senior Living offers the right level of support, tailored to your individual needs – no more, no less. Our professional caregivers work closely with every resident and their family to develop a personalized care plan supporting the resident's abilities and needs to approach each day with confidence. Our daily activities calendar is packed with games, classes, and outings that are designed for residents of all abilities to enjoy. When you or your loved one has the right level of support, they can find greater pleasure in enjoying all there is to do at Blossom Vale Senior Living. Trust us. You'll love life at Blossom Vale Senior Living.
Respite Stays
Let us care for family caregivers. Blossom Vale Senior Living Circle of Care(™) is a short-term stay program designed to care for the family members that care for elders. Getting a short break from caregiving often helps families refresh and de-stress.
Make yourself at home as welcomed guest in our home-like environment. Our Circle of Care(™) short-term stay program provides access to personalized services such as:
Medication management
Personal assistance based on your individual needs
Participation in our Life Enrichment programs
Delicious meals and snacks daily
Completely furnished apartment
Peace of mind with our 24-hour care team available if need
Security and call system for your safety.
Everything we do—from our social activities to our amazing food—is designed to provide a warm and enriching experience. Contact us for more information and availability.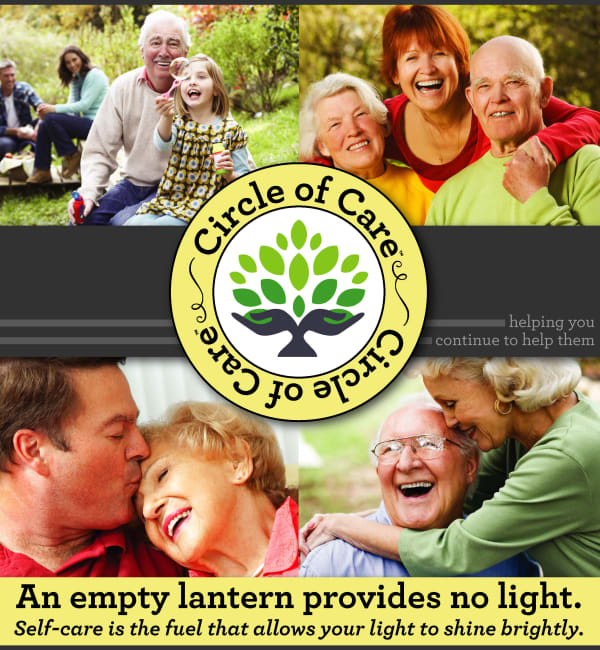 Blossom Vale Senior Living