Garden Place Millstadt


COVID-19 Updates
Our Commitment
We want to take a moment to thank our team members from the bottom of our hearts for their selfless dedication to our residents, families, and one another. We continue to show each other grace and kindness as we all embrace our values – guided by goodness, loyalty, faith, and fun. Our teams have risen to meet each challenge and continue to inspire us with their perseverance.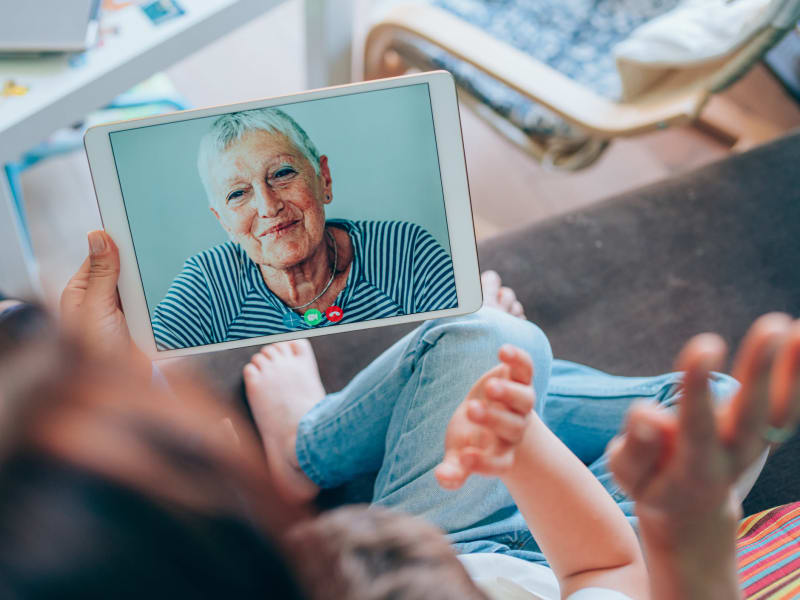 Taking Care of One Another
Currently, we have no cases of Covid-19 within our community.
We are committed to keeping you informed on our precautions to ensure residents and team members are cared for in a safer and healthy environment. The Centers for Disease Control and Prevention (CDC) has recommendations and prevention protocols that we have implemented to help reduce the potential of this virus entering our community including strict handwashing procedures, and in some circumstances, wearing gowns and gloves when interacting with residents who may be ill.
In addition, we are:
In close contact with the local and state health department and are following their guidance. . 
Continually re-educating our team members on best infection control practices in managing daily tasks throughout our community – – i.e., handwashing, increasing the frequency of disinfecting all surfaces, tools and utensils, with particular attention on high-touch surfaces such as handrails.
Allowing group activities and outings.
Providing updates to residents and families when a resident or team member has tested positive.
Moving Forward
We believe in the health and wellness benefits of living in community; socially, physically, and emotionally. We are accepting new residents! It would be our pleasure to invite you in for a tour and an in-person evaluation for anyone interested in joining our community. Contact us to schedule your tour.