Living Option Rates
Rent is month-to-month. We are pet-friendly. 
Each level is based on an initial interview and assessment with the resident. Levels are determined by the amount of assistance required and may change over time determined by changes in resident needs.
Levels of Care:
Level 1 : Base Rate - $3,995
Level 2 : Base Rate - $4,295
Level 3 : Base Rate - $4,695
Level 4 : Base Rate - $5,195
Level 5 : Base Rate - $5,795
Do you like budget consistency? Ask us about our lifetime lock-in rates!
Lifetime lock-in rates available:
Level 1 or 2, lock in at $4,695
Level 3, 4, or 5, lock in at $5,195
Fees:
Double occupancy fee: $1,000 per month
Move-in Fee (one-time fee, non-refundable): $1,500
Effective date: January 1, 2019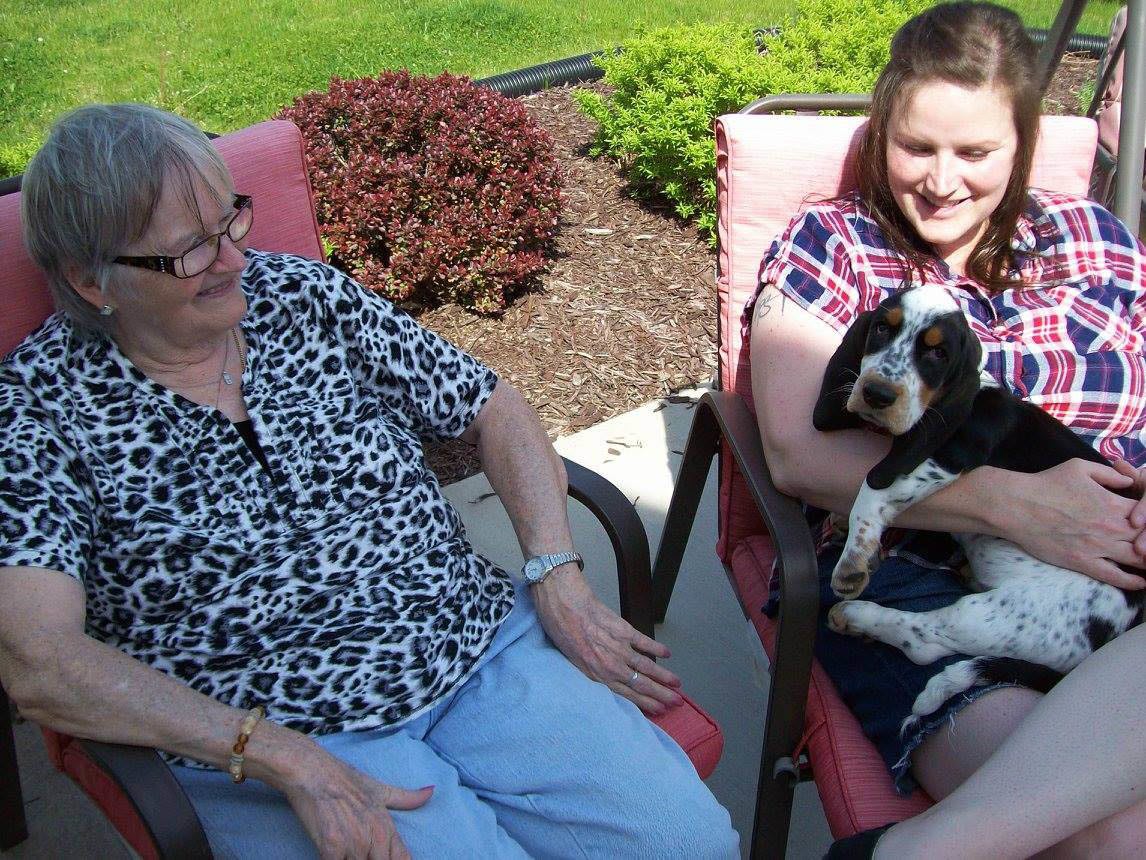 Memory Care Rates
The Marla Vista Assisted Living and Memory Care team in Green Bay has created a world where those with Alzheimer's or other dementias can succeed and achieve; where they are encouraged to function at their highest level, and where they may find a sense of belonging, companionship, and self-esteem.
Memory care studios and living spaces are designed for maximum interaction with the care team-- as is often needed for those with cognitive impairments. For those who desire more space, we offer the Deluxe Studio option. 
Apartment Styles:
Studio: $4,295
Deluxe: $4,995
Fees:
Move-in Fee (one-time, non-refundable): $1,000