Our Team
We have a great team at Garden Place Columbia. We invite you to get to know them and come meet them in person.
Christine Holland, Assistant Director
Christine's passion for numbers and organization is the reason she has worked in accounting for over 20 years! Although she was happy as an accountant, Christine was looking for a more meaningful position where she may continue utilizing her skills. This desire led her to Garden Place-Columbia in 2018, where she now enjoys making meaningful connections with our aging seniors and continues working with the numbers she loves so much! In her spare time, she enjoys gardening and visiting her grandchildren in Indiana.
Katy Staub, Dining Services Director
Katy started her career with Garden Place as a cook working at two of our 5 locations. When the opportunity for the dining services director was offered to her, she was excited to take on the new roll and bring her enthusiasm and knowledge for food and spread it through all the communities. Katy has and associate degree in culinary arts and is a certified dietary manager. When not at work Katy loves to spend time with her husband, son and two fur babies.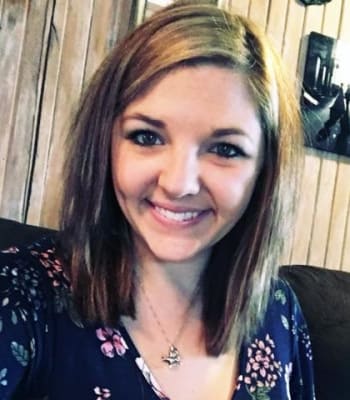 Jessica Gorka, Concierge
Jessica is the bright, smiling face you see once entering Garden Place-Columbia. She is eager to assist with any tasks, especially when it pertains to our Residents. Jessica began her career in Senior Living 16 years ago, where she quickly realized working with the senior population was her "calling". When not at work, Jessica can be found camping or boating with her husband or cheering on her two daughters at many sporting events.
Debbie Cairns, Housekeeping Supervisor
Debbie has worked as a Housekeeper in the Healthcare industry for 21 years. Her attention to detail keeps the residents happy and always requesting her service. Debbie is attentive to resident needs and enjoys hearing about their life experiences. When Debbie is not working, she enjoys time with her grandsons and lounging around with her dog.