Living Option Rates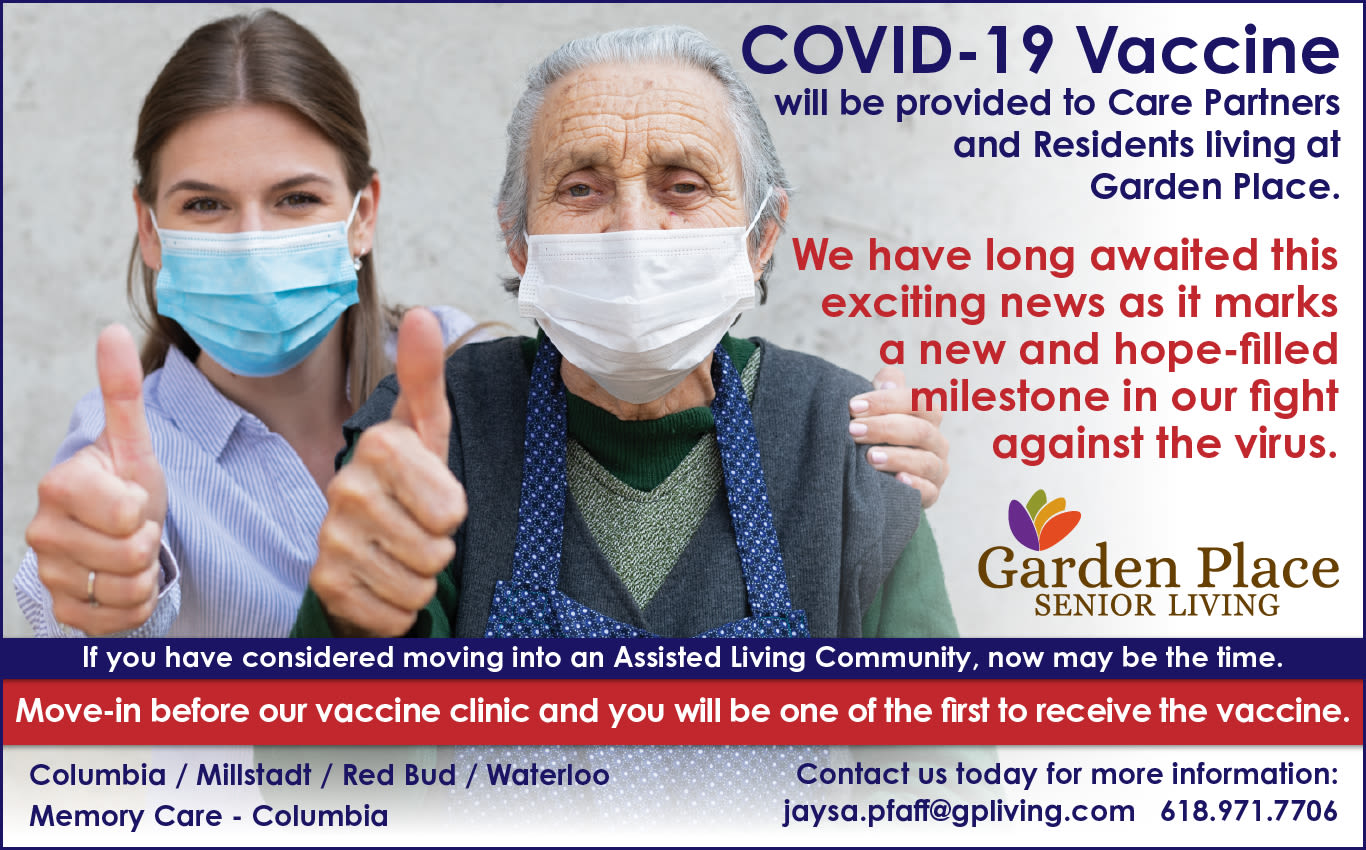 We are ready for our scheduled Covid-19 Vaccination Clinic. You too could be a part of this great opportunity. If you move in before our vaccine clinic dates you will be one of the first to receive the COVID-19 vaccine! Call or email jaysa.pfaff@gpliving.com today to learn more.
Call to learn about our LifeTime Promise- No rent or care increases ever! 
All apartments are month-to-month. No long-term lease or buy-in. No hidden or added fees due to COVID-19!
Review our studio and one-bedroom pricing and level of care charges below.
Call Today
 or
email
and ask about our Lifetime Promise™ pricing, and schedule a free, no obligation assessment to see if this option works well with your budget. 
Independent and Assisted Living Apartment Rates:
Studio - $3,495
1 Bedroom - $3,995
2 Bedroom - $4,495
Second person charge - $800/month + level of care (if applicable)
Levels of Care (per person):
Level 1 - $350
Level 2 - $650
Level 3 - $950
Community Move-in Fee - $1,500 (one-time, non-refundable)
Fees:
Second Person Charge - $800/month + level of care (if applicable)
Community Move-in Fee - $1,500 (one-time, non-refundable)
Effective Date: January 1, 2021. (Subject to change with proper written notice.)