Welcome to


Reflections at Garden Place

When you begin to search for a safe place for a loved one with Alzheimer's or Dementia, you want to be assured that they will get the help they need to stay active and engaged with the world around them. Finding the right combination of care is crucial for their quality of life, and for your peace of mind.

Reflections at Garden Place, in Columbia, Illinois, is Monroe County's first memory-supported assisted living community. Navigating the journey of dementia care can seem daunting. We feel passionately that no family should navigate that journey alone. We are especially proud of the standard of care provided by the staff. Caring for older adults with memory loss is more than just daily assistance with physical activities; we strive to be a hand to hold and a shoulder to lean on. Providing care for our residents is a privilege.

With just 19 private apartments, Reflections at Garden Place has a cozy, family-like atmosphere where residents can enjoy television, crafts, and exercise, or maybe just relax and enjoy the changing seasons from the sunroom or the secured patio. And with a convenient location, less than 10 miles from South County Center in St. Louis, our residents even get a little "retail therapy" as part of our regular outings.
Garden Place in Columbia, Illinois
We encourage you or your loved one to be independent when possible.
To maintain your community contacts.
To expand your horizons by sharing your talents, continuing to learn, and exploring the opportunity to try new things.
Passion and Commitment
Our wellness services and life enrichment opportunities are designed to maintain or improve the capabilities of each resident with the emphasis on abilities and support to maintain independence. Our team believes if you do the right thing, the right things happen. We are guided by goodness, loyalty, faith, and fun.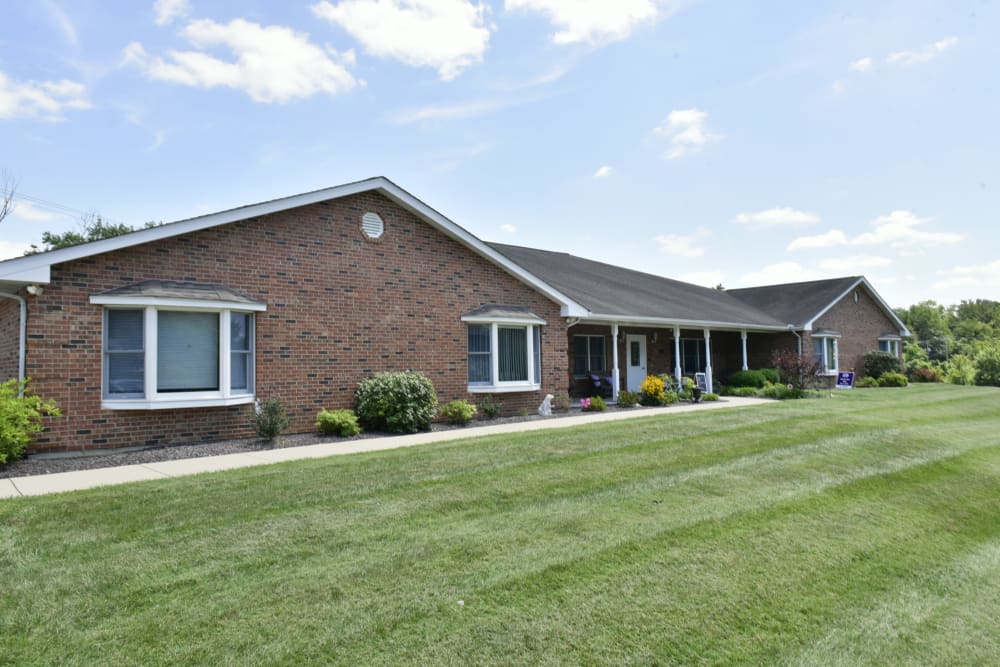 /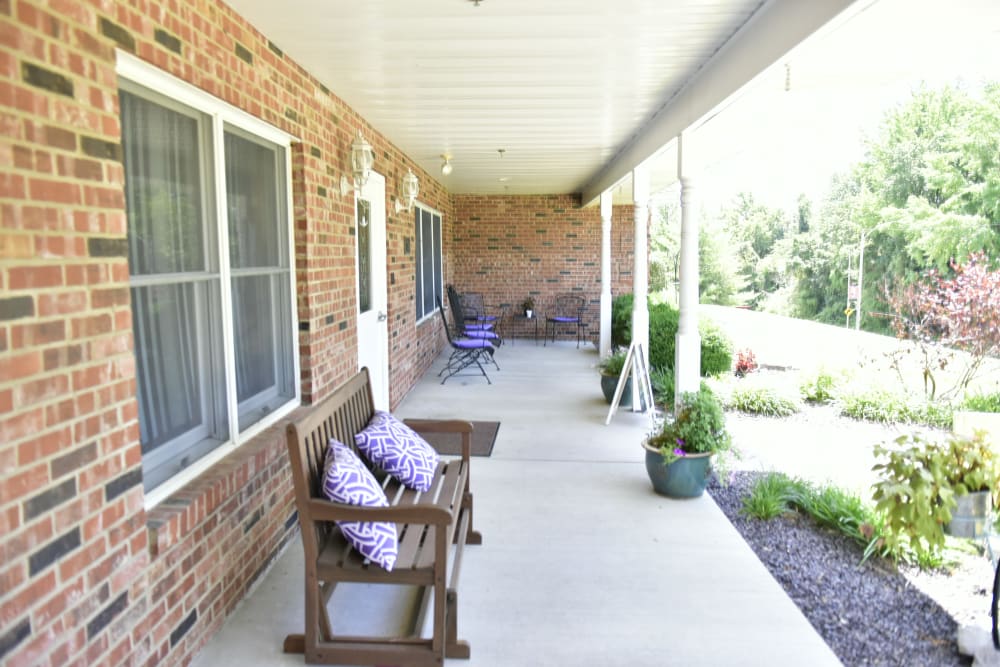 /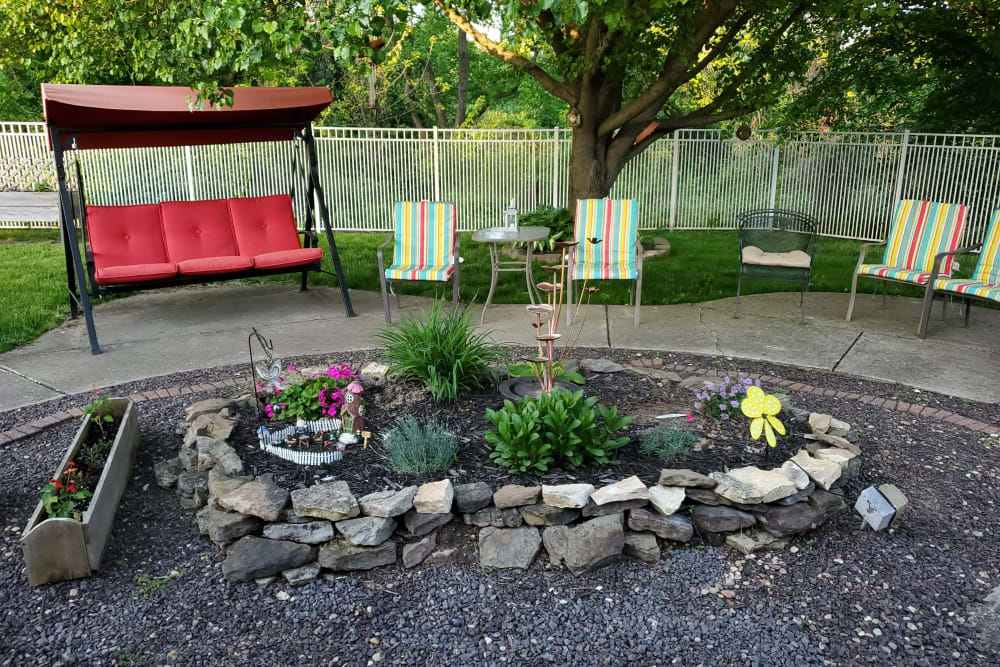 /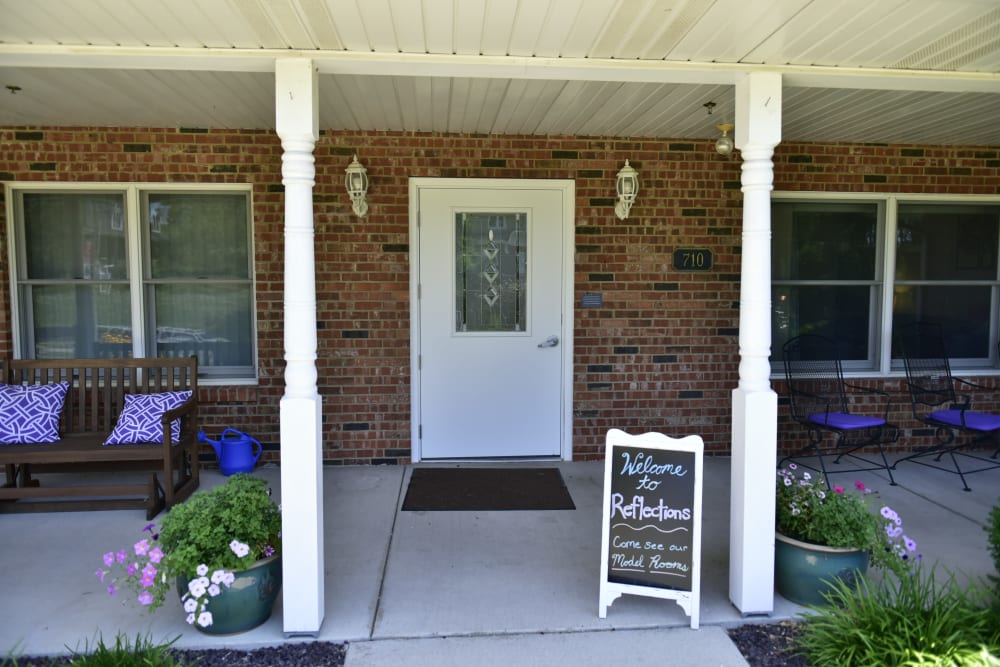 /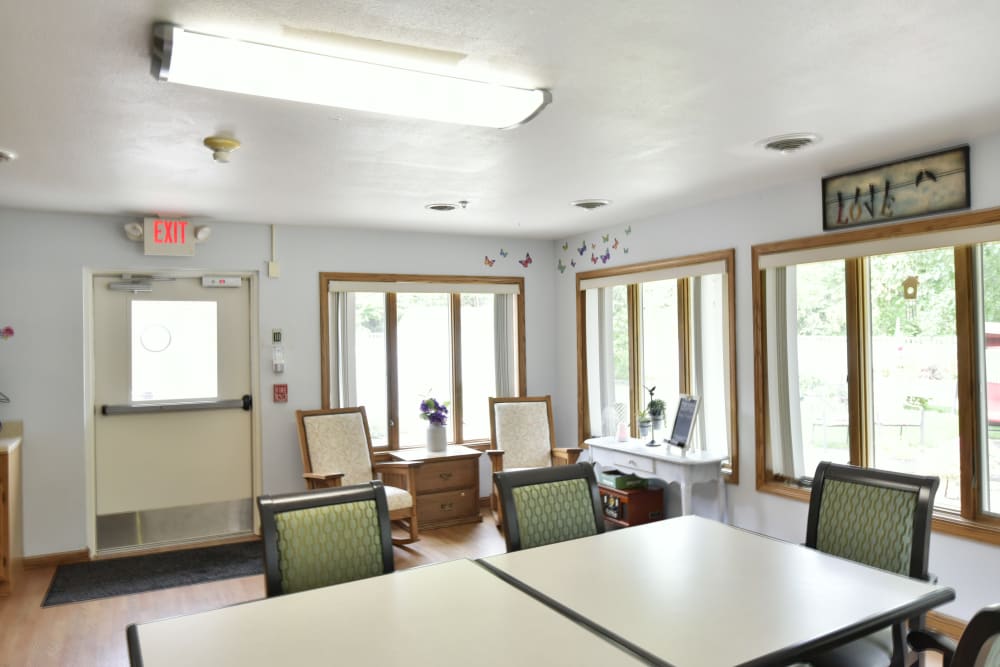 /
/
/
/
/
/
/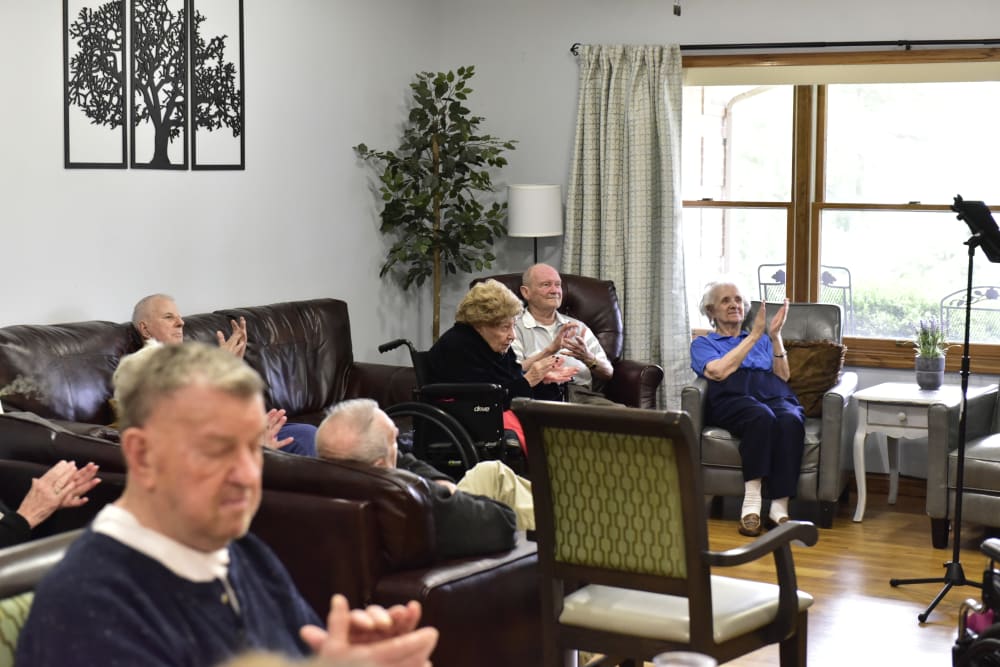 /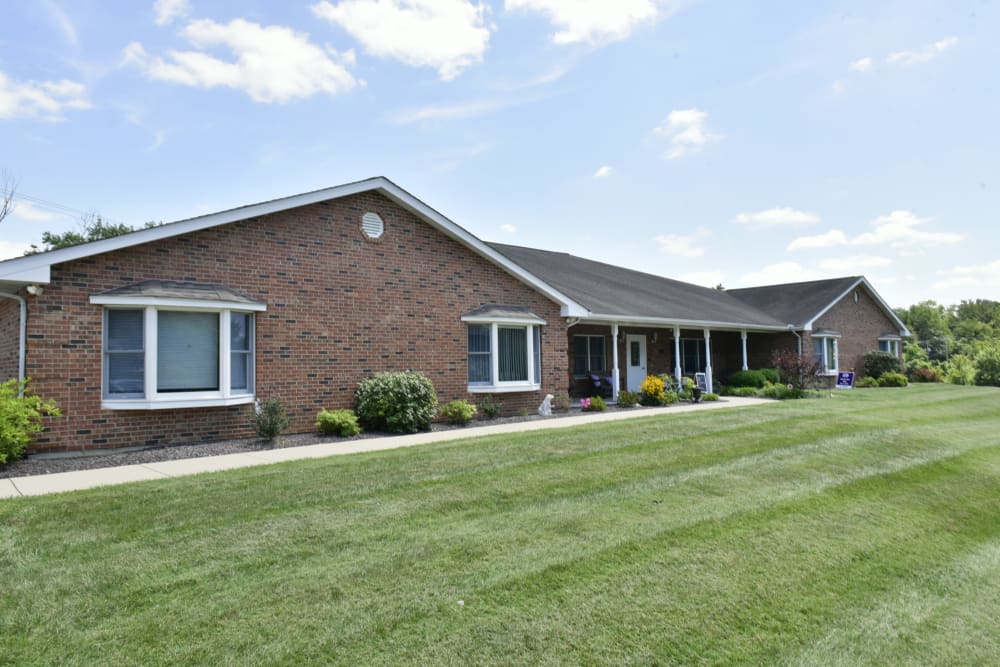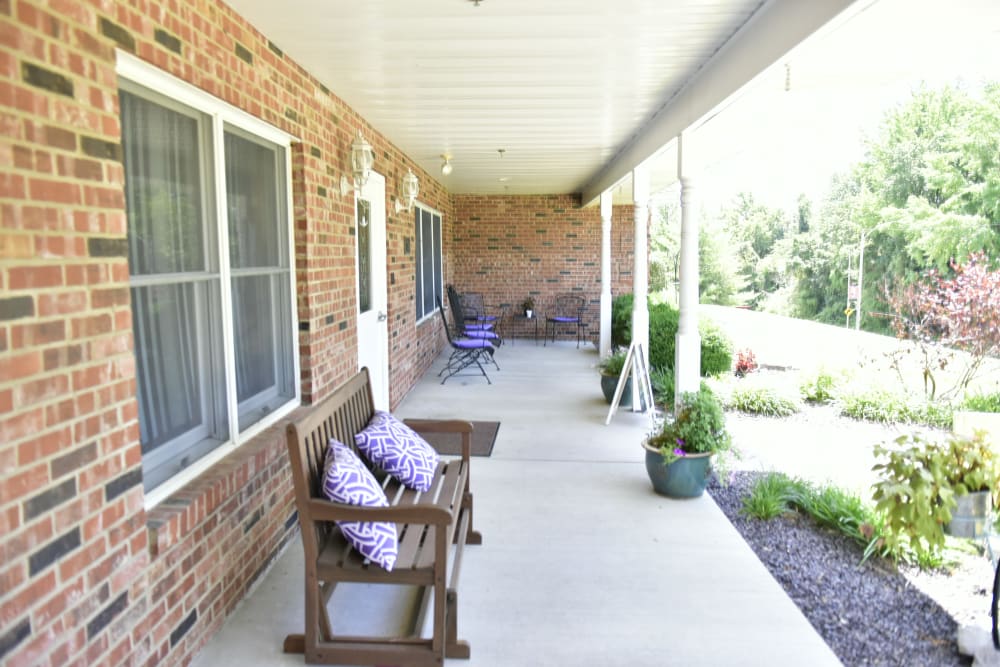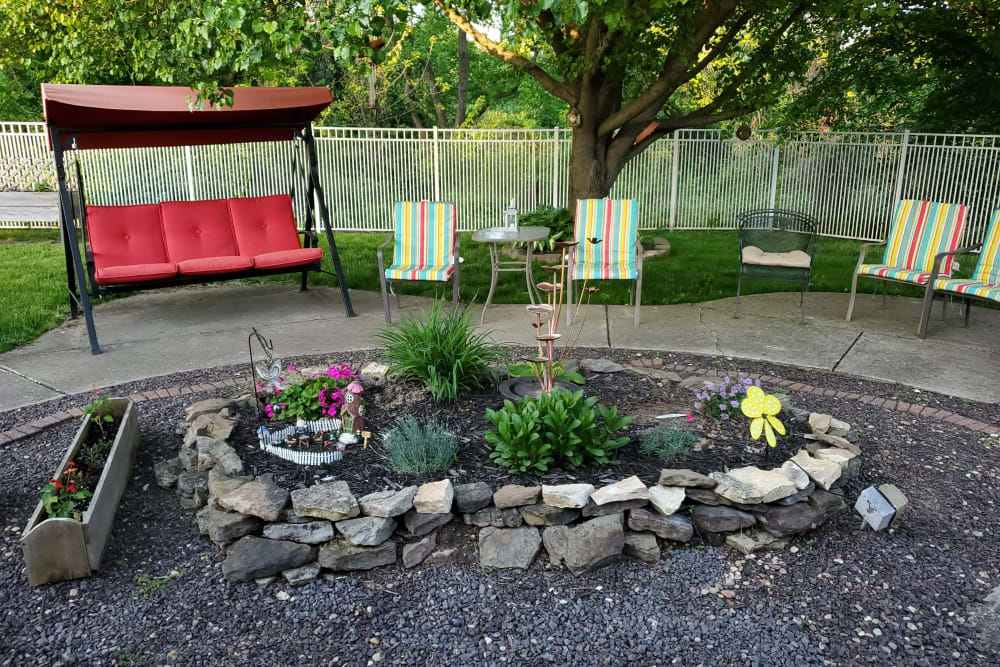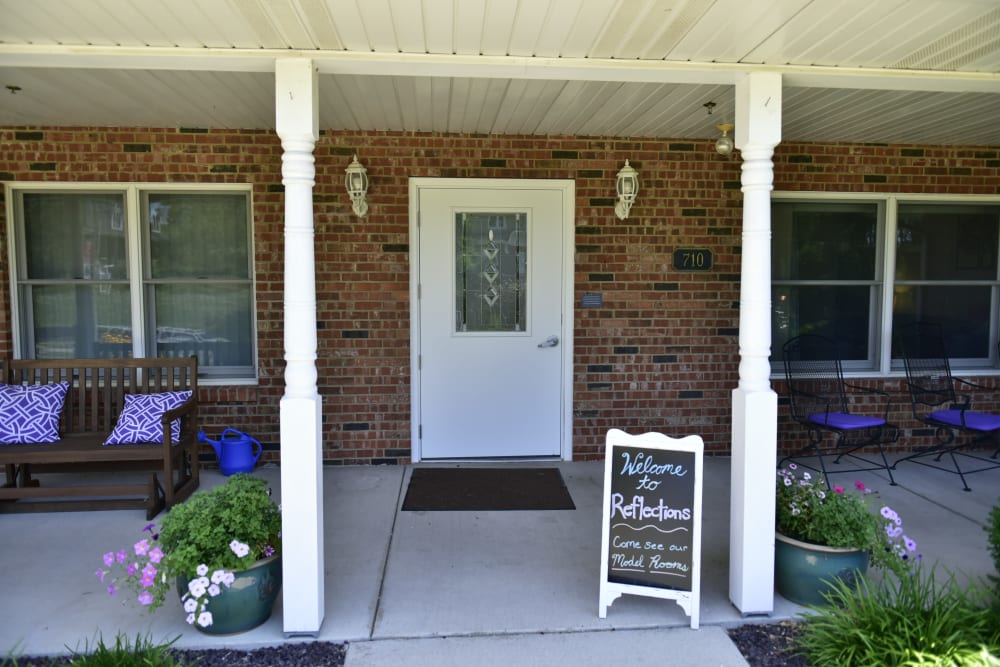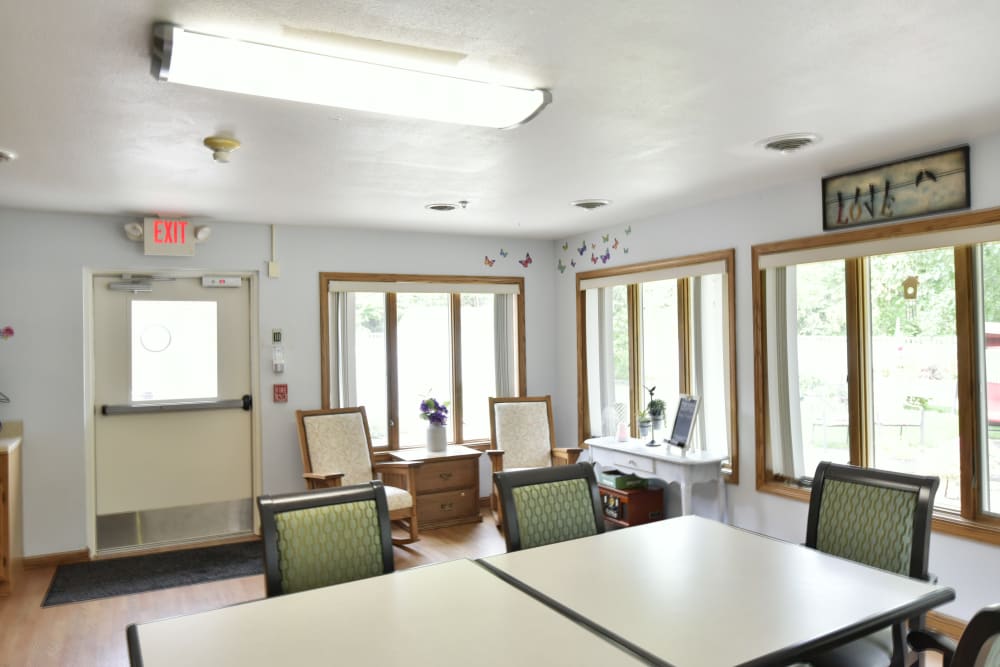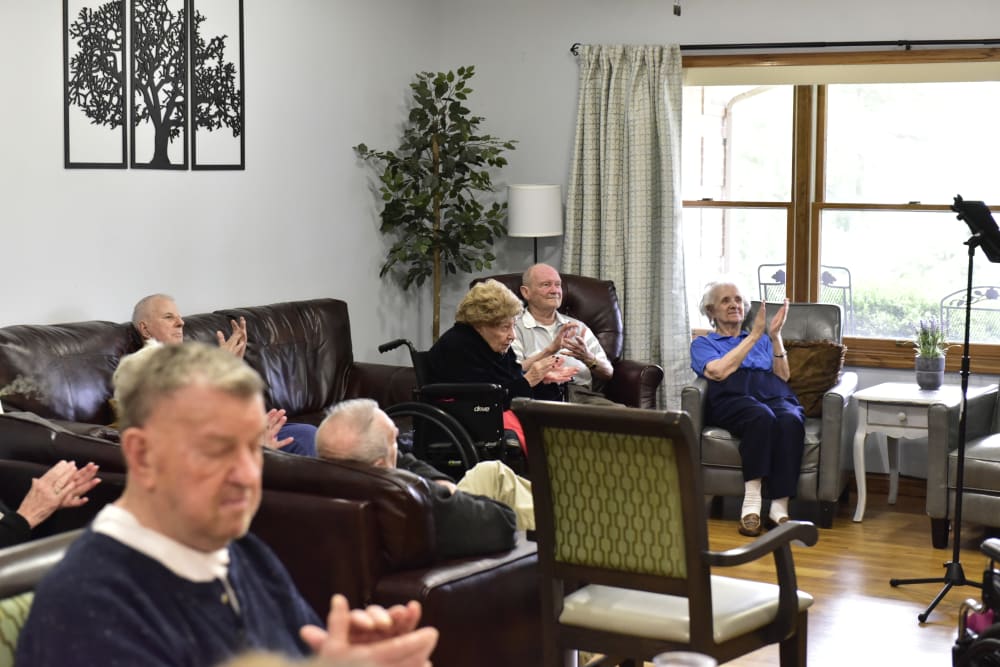 Reflections at Garden Place