Welcome to


Shawnee Memory Care

Shawnee, Oklahoma, a small, welcoming city located at the geographical center of Interstate 40, just 30 minutes east of Oklahoma City, is a friendly multicultural gem where the old-west rural and modern urban mingle happily. In the heart of this city is Shawnee Memory Care – a unique person-centered community where partnerships are designed to empower elders living with memory loss. We are improving quality of life, enhancing dignity, honoring choice, supporting independence, and promoting positive well-being.

Our nurses and care partners provide care and support 24/7 in a warm setting designed for the unique needs of adults with Alzheimer's or other memory loss. Whether a person is just starting to experience challenges with memory, or they have been living with Alzheimer's or dementia for quite some time, our experienced and professional teams provide kindness, support, and empathy to elders and their families.

We warmly welcome you to visit. We would love to share stories of the good work we do here!
Shawnee Memory Care in Shawnee, Oklahoma
We encourage you or your loved one to be independent when possible.
To maintain your community contacts.
To expand your horizons by sharing your talents, continuing to learn, and exploring the opportunity to try new things.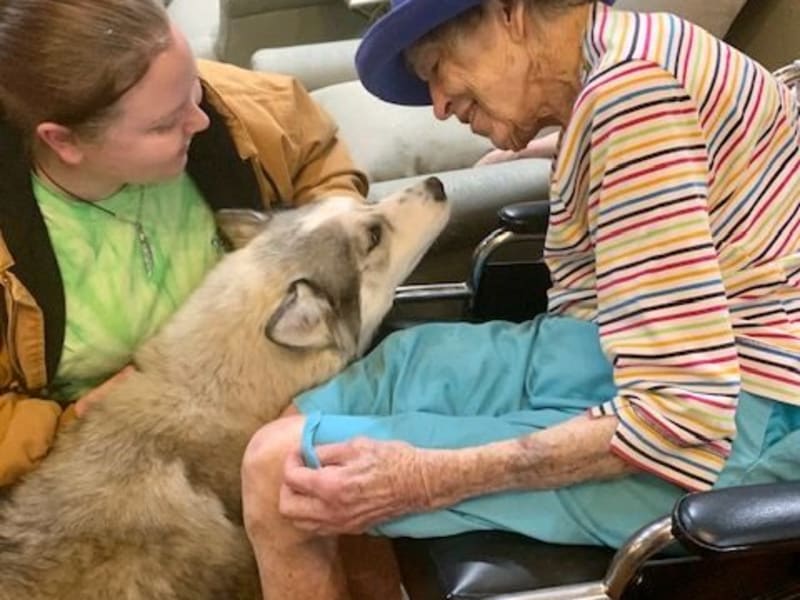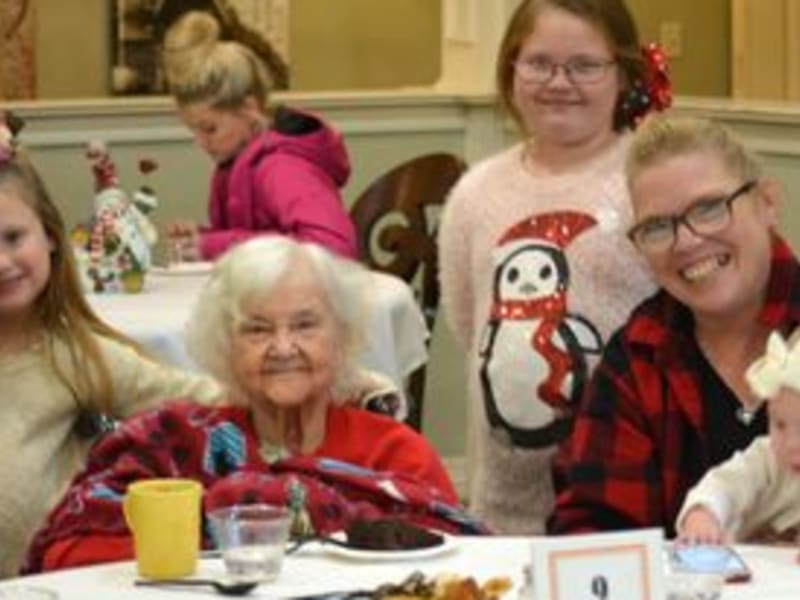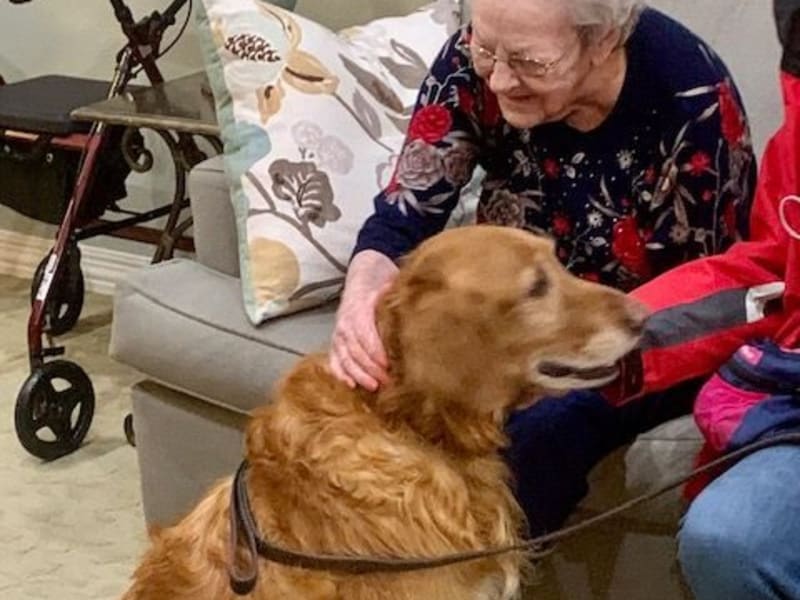 Passion and Commitment
Our wellness services and life enrichment opportunities are designed to maintain or improve the capabilities of each resident with the emphasis on abilities and support to maintain independence. Our team believes if you do the right thing, the right things happen. We are guided by goodness, loyalty, faith, and fun.
/
/
/
/
/
/
/
/
/