Welcome to


Pear Valley Senior Living

Pear Valley is located in the Twin Creeks neighborhood of Central Point, Oregon — part of the beautiful Rogue River Valley. The Rogue River Valley is popular among retirees for its mild climate and connection to the natural environment. Central Point is adjacent to Medford and just a 25-minute drive from Ashland, home of the Oregon Shakespeare Festival!

Pear Valley offers assisted living and memory care community amenities that enhance the home-like environment while encouraging the social interaction of community living. We also encourage social and family connections and the changing environment in which those are maintained — which is why we are proud to offer amenities such as free wireless internet access and senior programming that allows elders to stay connected and visit the world from home.
Pear Valley Senior Living in Central Point, Oregon
We encourage you or your loved one to be independent when possible.
To maintain your community contacts.
To expand your horizons by sharing your talents, continuing to learn, and exploring the opportunity to try new things.
Passion and Commitment
Our wellness services and life enrichment opportunities are designed to maintain or improve the capabilities of each resident with the emphasis on abilities and support to maintain independence. Our team believes if you do the right thing, the right things happen. We are guided by goodness, loyalty, faith, and fun.
/
/
/
/
/
/
/
/
/
/
/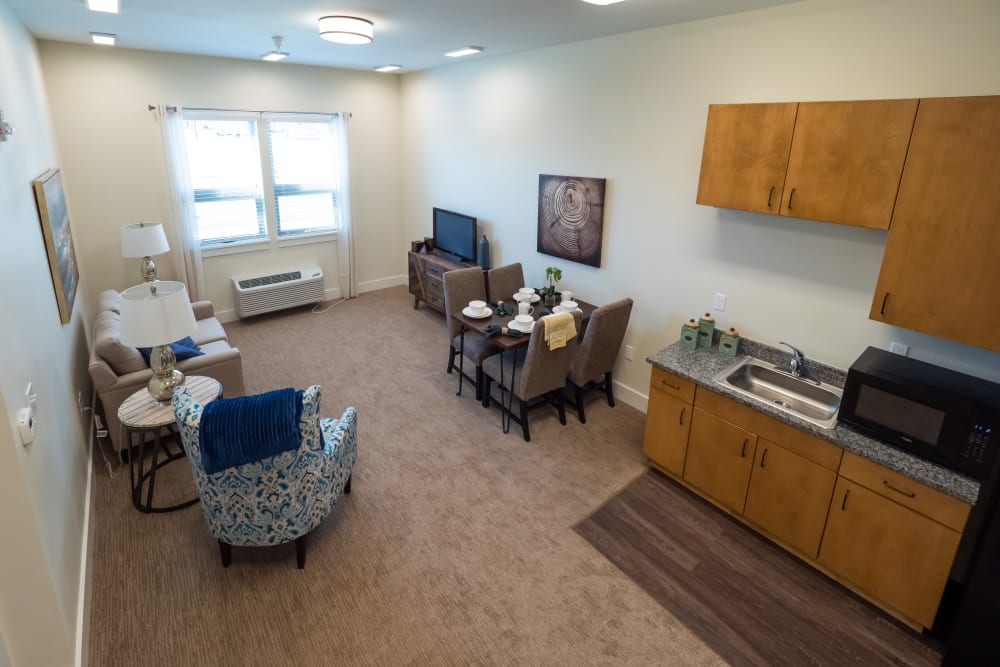 /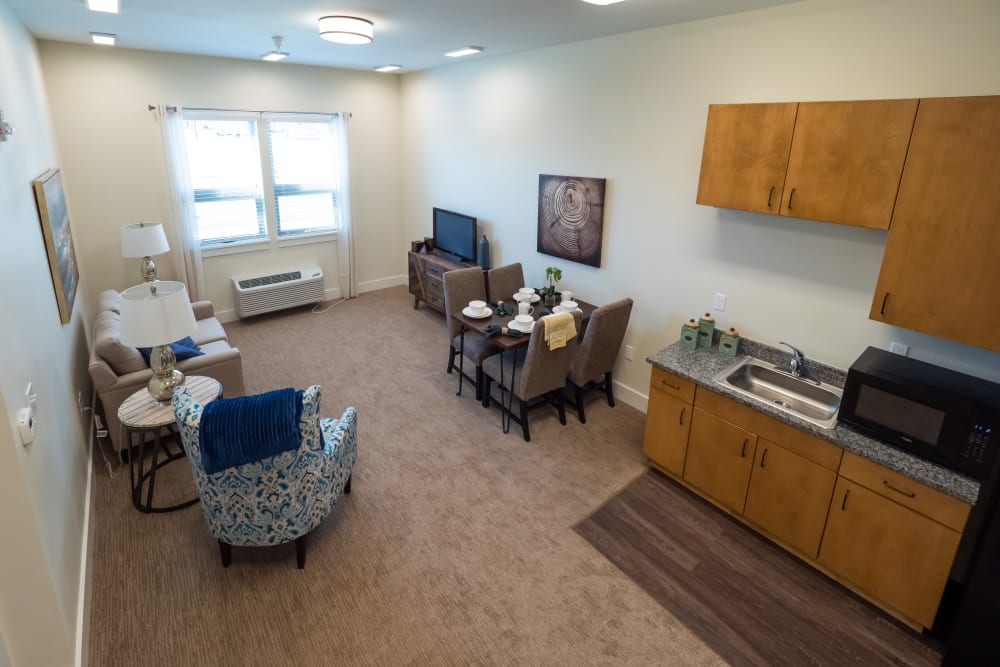 Pear Valley Senior Living