Our Team
We have a great team at Juniper Springs Senior Living. Check back soon to get to know them.
Andrea Fitzgerald
Administrator​
---
Andrea developed her passion for senior living after having to navigate the world of assisted living for her own family member. Andrea has held numerous leadership positions within the senior living industry in the southeast and is new to the Pacific Northwest. Andrea received her BS in Hotel Management from Johnson & Wales University and a MS in Gerontology from University of Massachusetts Boston. Andrea states that "Serving seniors in this capacity has proven to be my life's purpose" and "can't wait to welcome future residents to their new home".
When not working, Andrea can be found walking around with her little dog, Miller, or learning all that Central Oregon has to offer!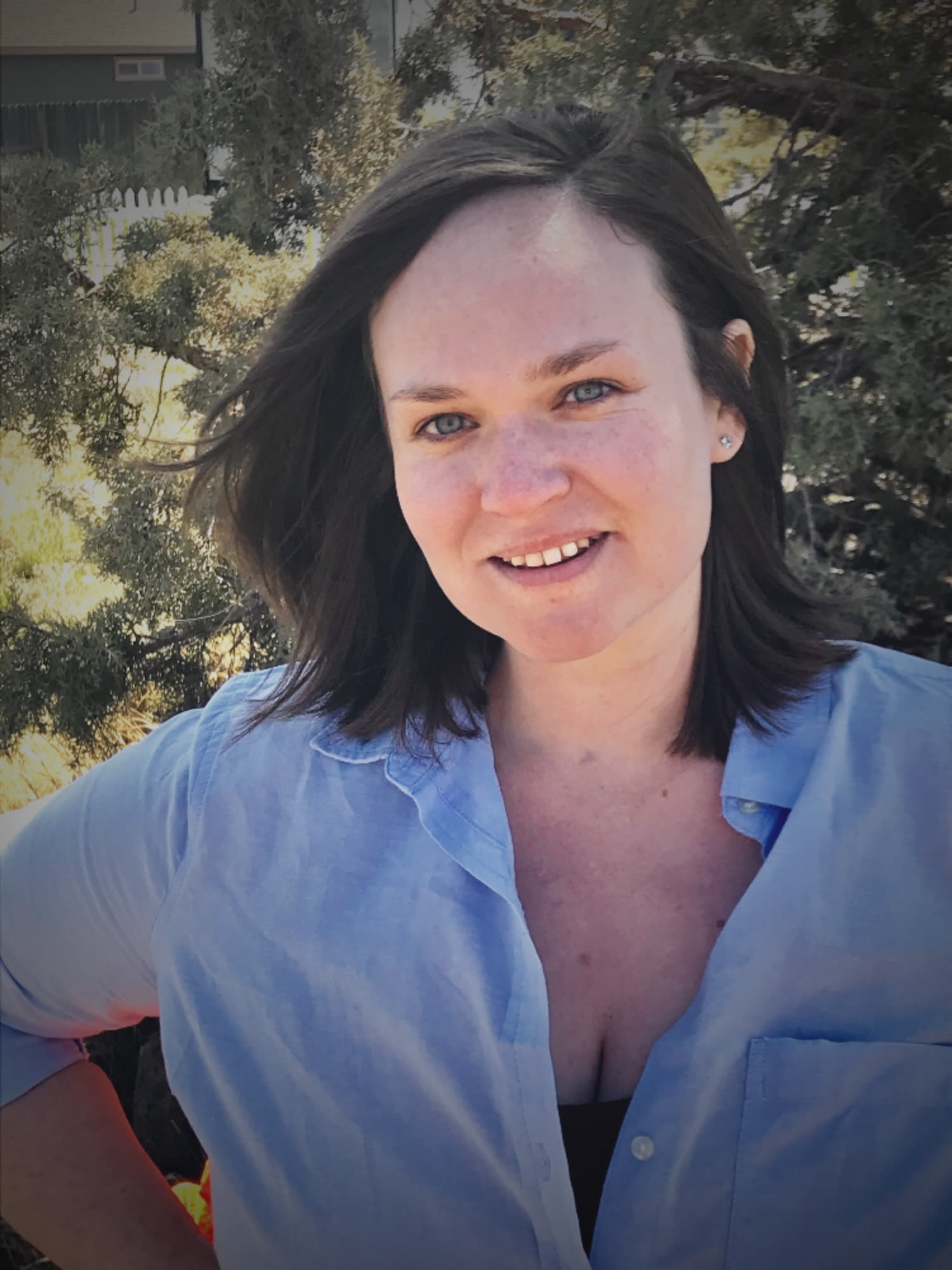 Jerry Thomas
Director of Maintenance
---
Jerry has worked with elders throughout most of his career, including roles in assisted living communities, skilled nursing facilities, as well as being a pastor. He is excited about his new role at Juniper Springs and states, "It's great being the maintenance guy because everyone likes it when you fix things! Seriously though, I look forward to creating a fun and safe environment for all our residents and staff here at Juniper Springs!"
Jerry and his wife are long-time Redmond residents and have made a lot of great memories while raising their two sons here. He enjoys exploring the warm island waters of the Caribbean, especially when Central Oregon temperatures begins to dip, and the snow is piling up at home. When he's not fixing things at work, Jerry stays busy keeping up with his yellow lab, two boxers, and a chiweenie named Dixie.
Willow Durant
Recreation Director
---
Willow started working in senior living in 2013. She has a passion for bringing people together through community building activities such as art, movement, music, group interaction, health and wellness and celebrations of all kinds. Her past training and experience include working as an Enrichment Coordinator in senior living, practicing massage therapist, yoga instructor, expressive art facilitator, grief group leader and artist. 
Willow says "I am happiest when I am in nature and with my sweet dog Finn.  Put a paintbrush in my hand and I get excited! I am hoping some of my artsy and creative enthusiasm will resonate and generate some infectious delight with my Juniper Springs family."