Welcome to Garden Place Red Bud
Welcome to all-inclusive senior living that will make you feel very much at home —because you are!
The "small town" feeling is just one of many reasons why people choose Garden Place for their retirement home. Our local, hometown staff are devoted to our residents and we all take great pride in offering not just the best personal care and services, but fun, friendship, and a warm family atmosphere.
Red Bud also offers extensive services for active senior living. Active seniors' groups, Red Bud Regional Hospital, restaurants, a winery, golf course, specialty clinics, a community college, and a local YMCA. And with someone else to prepare your meals and tend to the housekeeping, you'll have time to enjoy all that Garden Place and the Red Bud community has to offer. 
Garden Place Red Bud offers daily opportunities for fun and friendship, exercise, games, crafts and more. Our community is filled with warmth, family and a sense of community pride. Isn't it time to relax and have fun, while someone else does the cooking and cleaning?
Come by or contact us to take a tour soon! We would love to show you how to begin living the life you deserve, with the privacy and independence you want.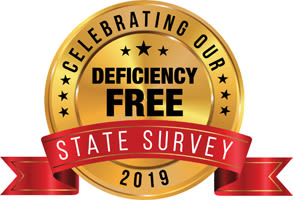 a Compass Senior Living community
Passion and Commitment
We believe in person-centered and elder-directed care. We warmly welcome you to experience our health and wellness programs, social events, book clubs, "how to" workshops and tailored exercise programs for seniors. Our team believes if you do the right thing, the right things happen. We are guided by goodness, loyalty, faith, and fun.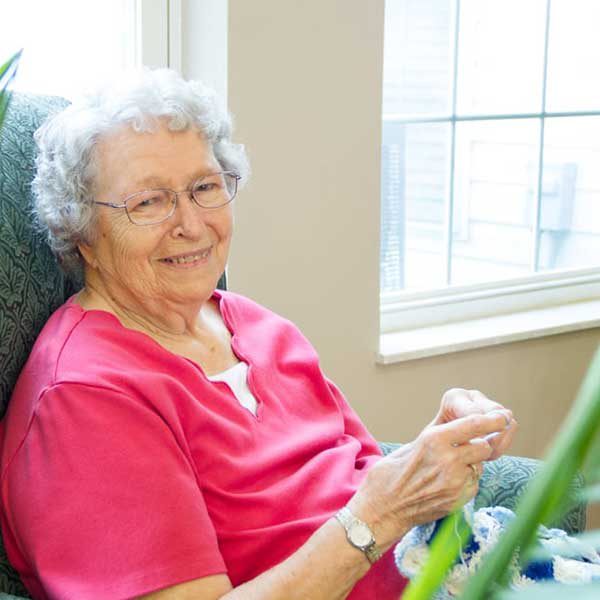 Assisted Living at Garden Place Red Bud
Assisted living is a more home-like alternative to a nursing home that was created in the 1980s. This type of community living provides a wide array of services designed to keep an elder as independent as possible, for as long as possible.
In most cases, assisted living helps seniors stay more active, social, and engaged in life than they otherwise would be living alone. Not to mention the added peace of mind with 24-hour staff, assistance with medications, and communication between healthcare providers.
Respite Stays at Garden Place Red Bud
Garden Place offers senior respite care where you or your family member will:
Enjoy access to personalized care services (including medication management and other assistance based on your needs)
Participate in our Life Enrichment Program
Receive delicious meals and snacks each day
Have a completely furnished room to stay
Be a welcome guest in our home-like environment
Have peace of mind with a 24-hour care team available if you need them
Another bonus? The chance to socialize, exercise, receive therapy services and be cared for in a community environment decreases the risk for premature nursing home placement.
If you could use a break from care giving during the day, please contact us anytime!