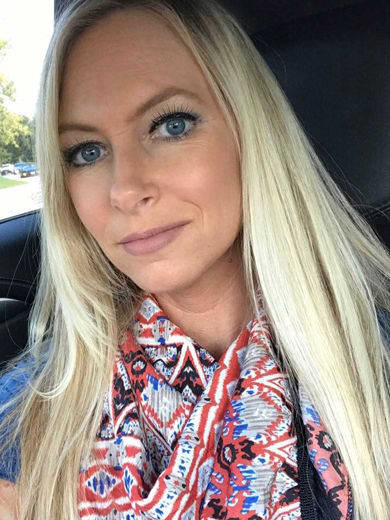 Melanie White, Community Relations Director
---
Melanie has been with Meadow Ridge since 2008. She was first introduced to senior care in July of 2008. Melanie enjoys visiting and spending time with the residents with whom she considers her family. Melanie lives in Moberly with her husband and three children. She enjoys cooking, watching her children play sports, listening to music, working out and playing trivia in her spare time. Melanie's favorite quote is by Shakespeare "Though she be but little she is fierce". Melanie prides herself in being patient, caring, and kind to everyone. Melanie is known for being bright, cheery and a bit sarcastic. She looks forward to interacting and visiting with residents and their families. Her life has been very fulfilled since she started working in senior care at Meadow Ridge.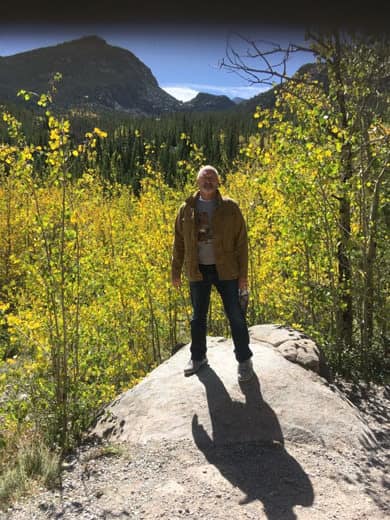 Terry Huston, Maintenance Director
---
Terry was born and raised in Moberly, Missouri. After attending community college at Moberly Junior College terry worked for Wabash/Norfolk Western for ten years. He then worked for 39 years at Anheuser-Busch Distributing as a salesman/driver, team leader and finally merchandising manager. Terry retired in 2009. After a short retirement, Terry joined the Meadow Ridge team in May of 2010. Terry knows every resident personally and greets every family member on a first name basis. Terry's nickname at Meadow Ridge is "Mr. fix it". No task is too big or small for Terry. When not working, he enjoys gardening and bicycle riding. Terry is lucky enough to work side-by-side with his wife, Cleta Huston.