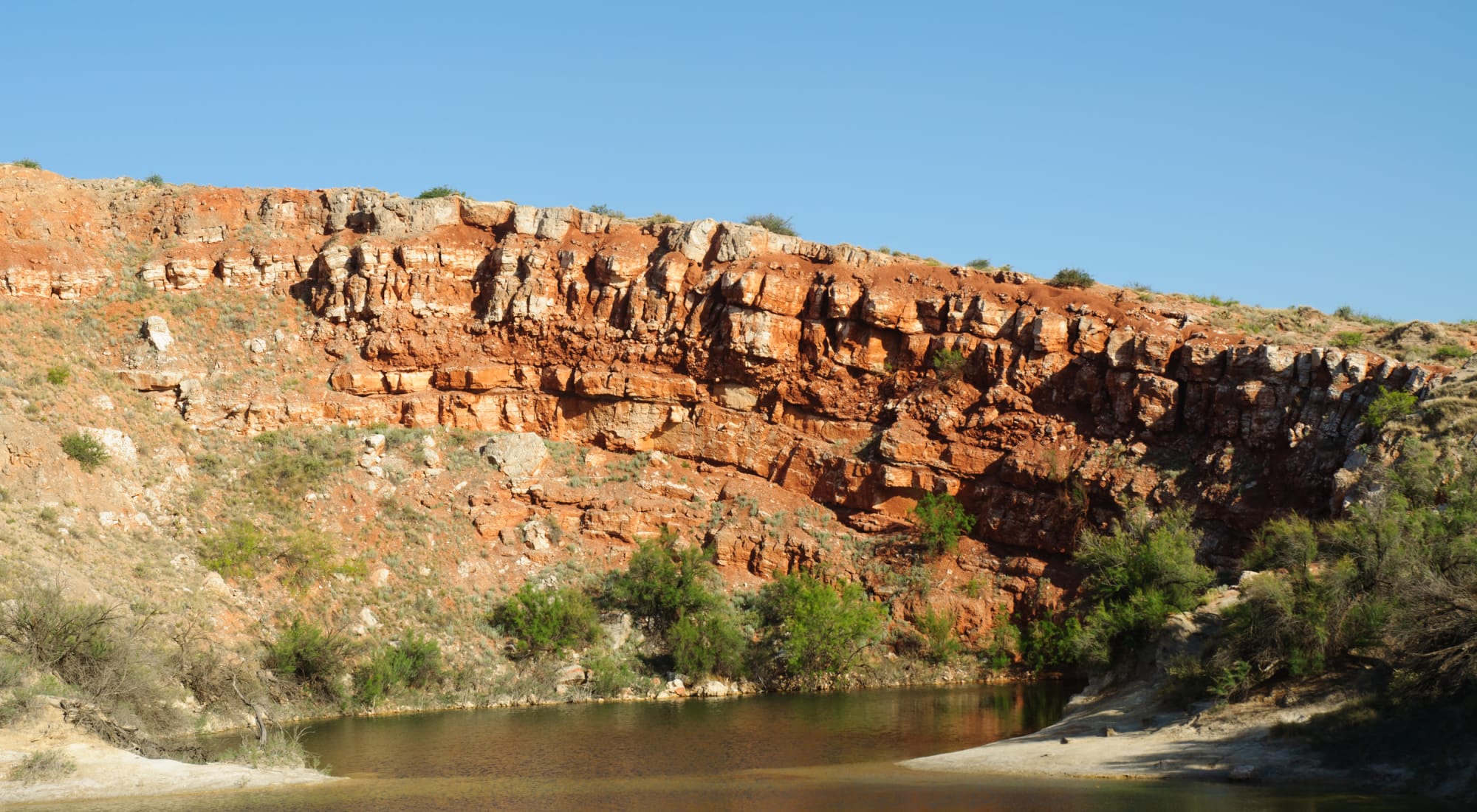 Welcome to Peachtree Village Retirement Community
Peachtree Village Retirement Living in Roswell, New Mexico is a beautiful and intimate senior living community located in a rural setting in Roswell–the highlight of southeastern New Mexico. Roswell has been home to the New Mexico Military Institute (NMMI) since 1891.  Will Rogers, who once said that Roswell was the "prettiest little town west of the Pecos", had a son who also went to NMMI.
Stay vibrant and active with us. Perhaps you are thinking about leaving behind the work and worry of keeping up your own home. But, for what? If you are looking for a place where you can:
explore your dreams
expand your life
maintain your routine or try something new
Peachtree Village is the place for you! Many residents living here consider the retirement years the most rewarding and fulfilling times of their lives.
Passion and Commitment
We provide wellness services and life enrichment opportunities to maintain or improve the capabilities of each resident – with the emphasis on abilities rather than disabilities. We warmly welcome you to experience the good people who live and work here and their loyalty and dedication to the greater good.