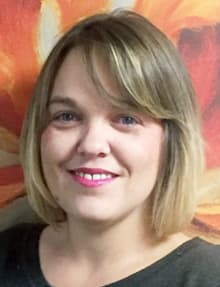 Annette Gaytan, Life Enrichment Director
Annette has worked at Peachtree Village since 2012.  She was born and raised in Roswell, New Mexico. She is married and has three children and one grandchild.  Annette loves her job and the wonderful team she works with.  Her passion and joy is helping the residents smile each and every day!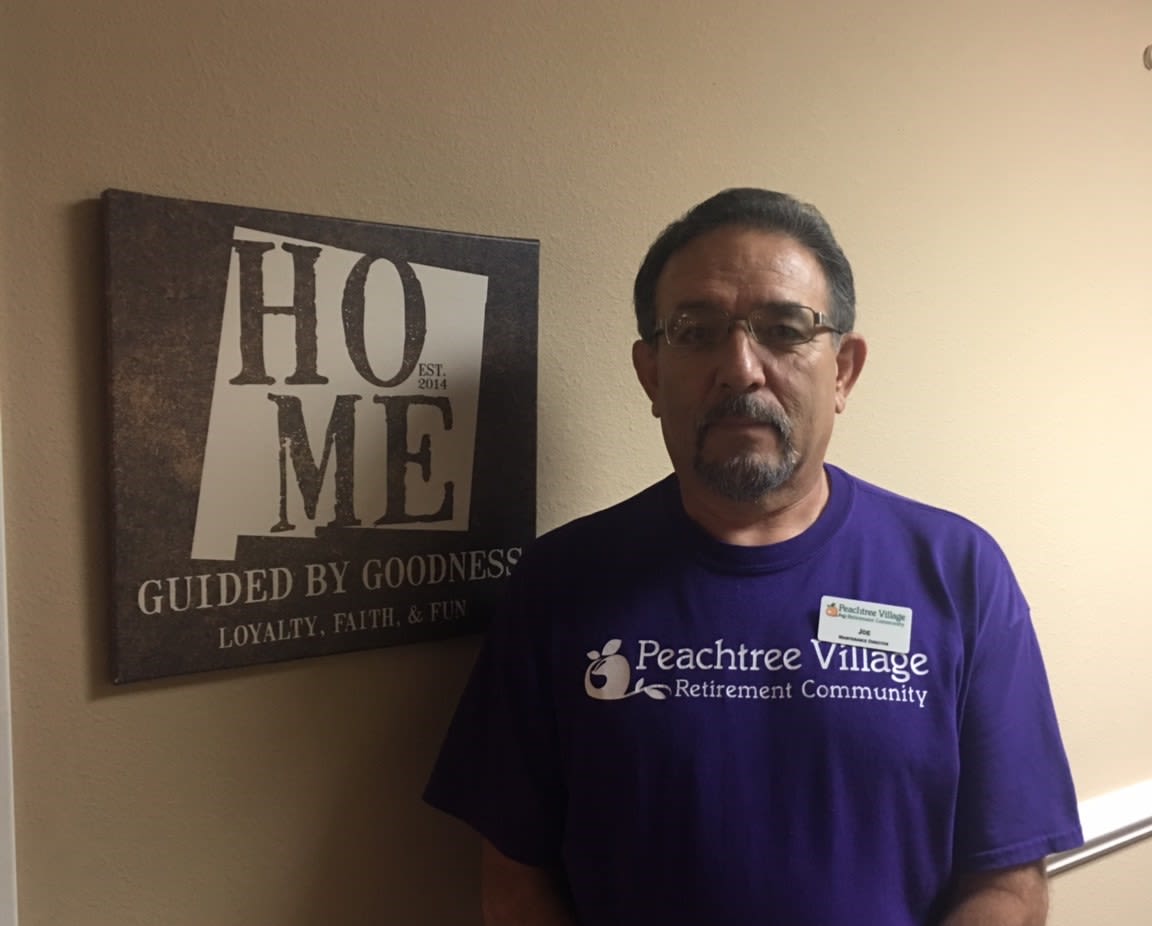 Joe Estrada, Plant Operations Director
Joe Estrada joined Peachtree Village in July 2018.  Joe brings with him over 20 years of experience working in the maintenance field and has worked most of those years at St. Mary's Hospital and Eastern New Mexico Medical Center. A Roswell native, Joe has been married for over 42 years to his wife Stephanie, and they have three grown children and 6 grandchildren. When Joe isn't working he loves being with his family and spoiling his grandchildren.