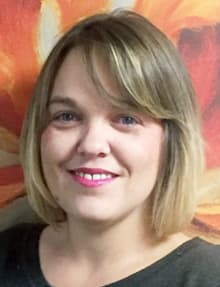 Annette Gaytan, Life Enrichment Director
Annette has worked at Peachtree Village since 2012.  She was born and raised in Roswell, New Mexico. She is married and has three children and one grandchild.  Annette loves her job and the wonderful team she works with.  Her passion and joy is helping the residents smile each and every day!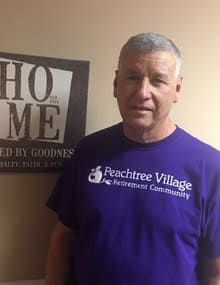 Jimmy Ramirez
Jimmy Ramirez joined our management team at Peachtree in August 2017. Jimmy brings to our community years of valuable experience, serving as a Lieutenant for the Roswell Fire department for over 20 years before retiring, and then forming and operating a residential construction company for over 15 years. Jimmy is one of nine siblings and has two grown children. He also has four grandchildren that he adores. When not working , Jimmy enjoys spending time with his family, all of who reside in Roswell.