Welcome to


Shorewood Senior Living

Florence is a destination desired by many seniors for its mild, cool climate, stunning coastal views and sandy beaches ready for recreation. Shorewood is a friendly, active and caring independent living senior community that is as special as the people who live here.

Opportunities abound to expand horizons, learn or try something you have never done before. Want to spend the day on the golf links or fishing on the river? How about hiking the lake trails or horseback riding? It's all right here in Florence and within minutes of Shorewood Senior Living.
Shorewood in Florence, Oregon
We encourage you or your loved one to be independent when possible.
To maintain your community contacts.
To expand your horizons by sharing your talents, continuing to learn, and exploring the opportunity to try new things.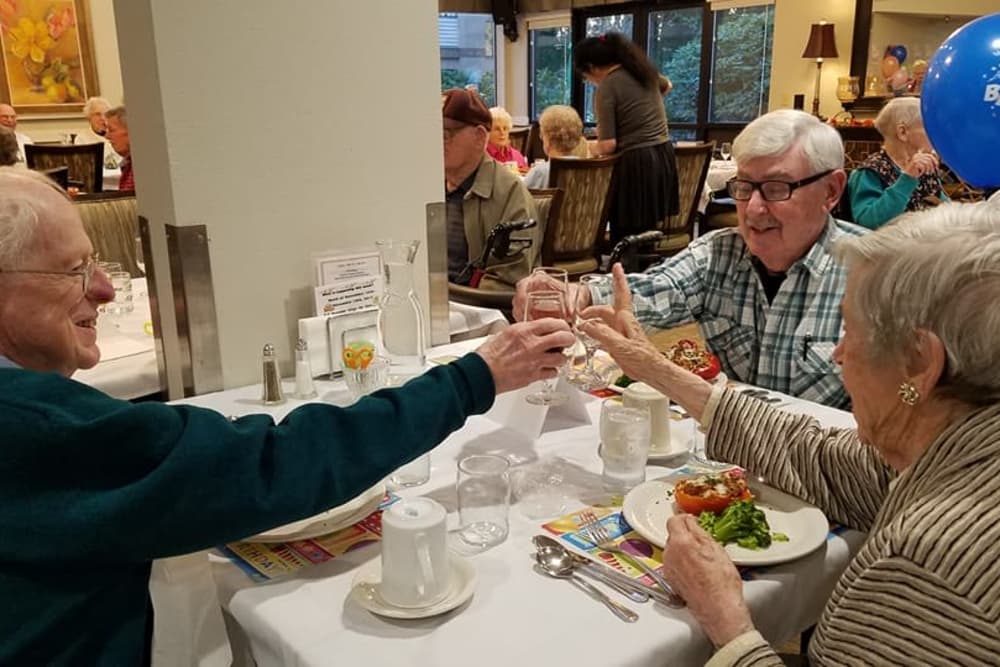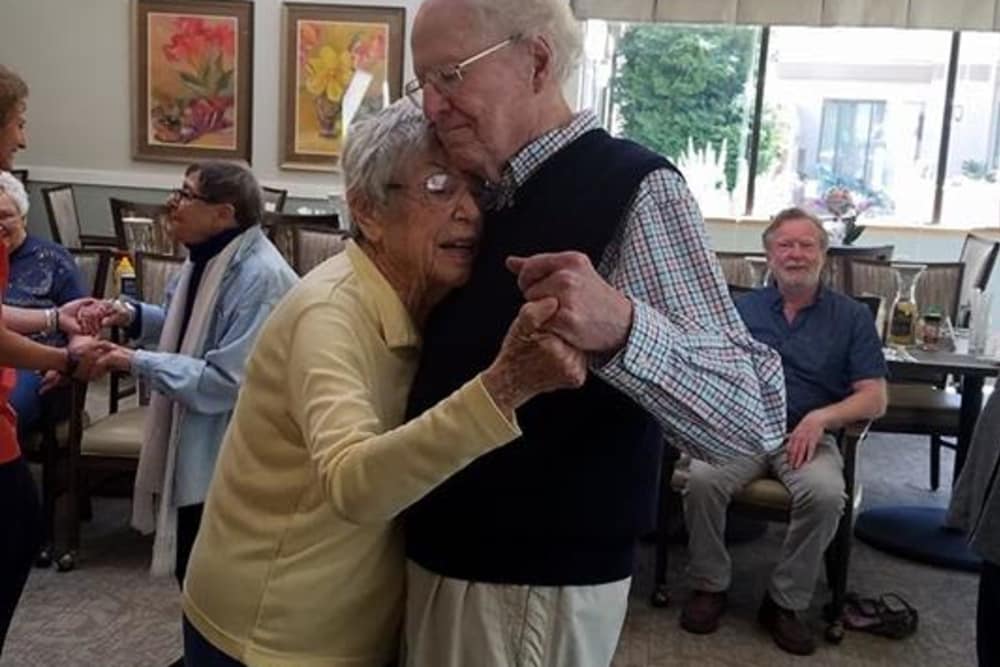 Passion and Commitment
Our wellness services and life enrichment opportunities are designed to maintain or improve the capabilities of each resident with the emphasis on abilities and support to maintain independence. Our team believes if you do the right thing, the right things happen. We are guided by goodness, loyalty, faith, and fun.
/
/
/
/
/
/
/
/
/
/
/
/