Our Team
We have a great team at Shorewood Senior Living. We invite you to get to know them and come meet them in person.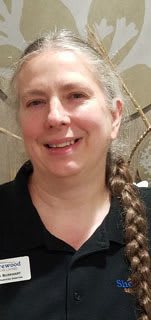 Susan Burkhart, Business Services Director
---
"What is my passion?  Serving the people at Shorewood Senior Living," says Susan.  Susan has been a part of this community since 1994.  She is thrilled to work for the new owners as of July 2016.  "Who wouldn't like to work for a company with the motto Guided by goodness, loyalty, faith and fun?"  Shorewood has been a major part of Susan's family.   Her husband retired after 16 years as Kitchen Director.  They raised four children during that time--three of them learned to work at Shorewood.  Shorewood has been a major part of baby showers, graduations, weddings, and more babies for her family.  Susan has enjoyed sharing her life with the elders and being a part of their lives.  As Business Services Director, she will continue to serve and make a positive difference in the lives of the Shorewood family.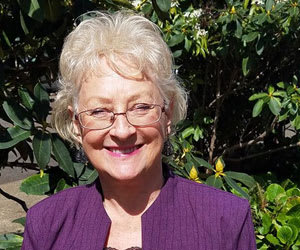 Niki Hill, Community Relations Director
Niki has been in the senior living profession since 1998. As she put it, "it is a world that I love". There are not many jobs where, when it is time to go home you feel like you want to stay longer, she says. She is excited about being at Shorewood. Her hope is to give all who live and work at Shorewood a person to count on and to be ready with a hug or smile. Niki worked for Springfield High School for three years teaching choreography. She choreographed ten plays for the high school and local drama groups. As a hobby, she writes children's books and has three books published.
Niki is originally from Billings, Montana. She is married to Lance, and together, they have two daughters and a late son and four grandchildren and two great-granddaughters. Besides family, the most important thing to Niki is her faith. She was an only child whose father was a military man and she learned that rules and regulations made life smoother when adhered to. She still believes it makes life easier to this day.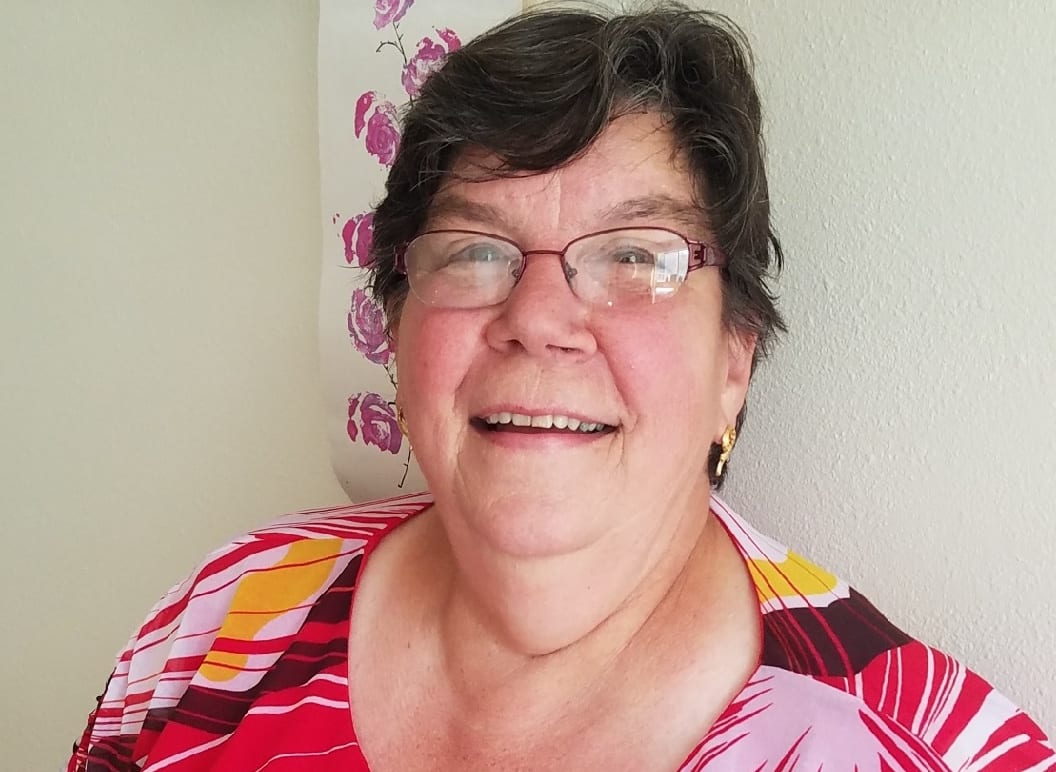 Vanessa Uhrig, Life Enrichment Director
---
Vanessa is a "farm girl", born and raised in Canby, Oregon. She had a strong bond with her grandparents who taught strong work ethics, morals and the value of honesty. They provided her with love and respect for her elders from an early age. Her grandmother encouraged her artistic and creative side resulting in a passion for cooking, painting, quilt making, crocheting, drawing, crafts of all kinds and a closet full of "bits and bobs" that will be used someday. Prior to coming to Shorewood, she was a cook at an assisted living community.Vanessa moved to Florence last fall and is enjoying everything it has to offer. 
Vanessa loves nature and all animals. She currently has two dogs and four cats, all rescued from the humane society. Vanessa is the proud mom of one daughter, Emily, who is, not only her best friend, but also a scientist with a Ph.D. in Zoology. When she isn't at work, Vanessa can be found busy outside in the flower beds or making something crafty. She is happy to be at Shorewood to share laughter, build friendships, and make a difference in the lives of the residents.