Our Team
We have a great team at The Landing - A Senior Living Community. Stop by anytime so we can connect in person. We would love to meet you!  
If you are looking for a fantastic place to work, go to our join our team page to learn more.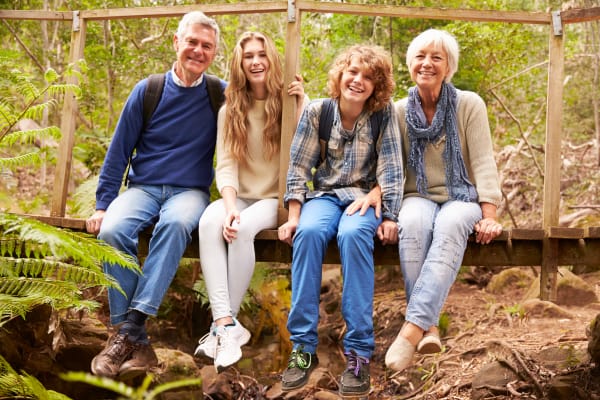 Scott Nay, Administrator
---
Scott is a native Oregonian. He was born in Roseburg, OR and grew up in the small farming community west of Roseburg called Lookingglass, OR. He attended Judson Baptist College in the Dalles, OR where he was on basketball scholarship and graduated in 1984 with a BA degree in Business Administration.
Scott began his working career in 1986 and spent nine years working in Oregon public services sector as an appraiser for Curry and Douglas County Assessor's offices and then on to the Right of Way Division for State of Oregon Dept. of Transportation as a Right of Way Agent. In 1995, Scott felt a need and desire to change careers and began his now 25 years in Senior Healthcare Administration. This was more than a job change for Scott as he felt a real calling, passion and ministry for the care and well- being of our elderly population. He went thru a six month training program and received his Oregon Nursing Home Administrator license and began his career in Myrtle Point, OR as Administrator of a small Skilled nursing home in 1996. While living in Myrtle Point for 12 years and raising his family there he worked in various Nursing Home Administrator positions including a short stint at Rose Haven Nursing Center in Roseburg, OR. In 2014 he received his Administrators license for Assisted Living in State of Oregon.
Scott has been involved in management and operations of Senior Living communities in varying capacities during his 25 years, including positions such as Director of Operations, Regional VP of Operations, Administrator and Executive Director. He believes that his vast experience in rural communities, such as Roseburg, has given him a great perspective and understanding of how to operate successfully in these more challenging, but vital communities.
He is very excited about The Landing and what it means for residents and the entire community of Roseburg. There is great support and anticipation for The Landing and Scott is looking forward to serving the seniors and their families of Roseburg.
Scott and his wife have been married for over 30 years and have 3 grown children and 4 grandchildren. In their spare time they enjoy activities such as church, camping, kayaking, biking, art walks, trying new restaurants, spending time with grandchildren and all that being a grandparent has to offer.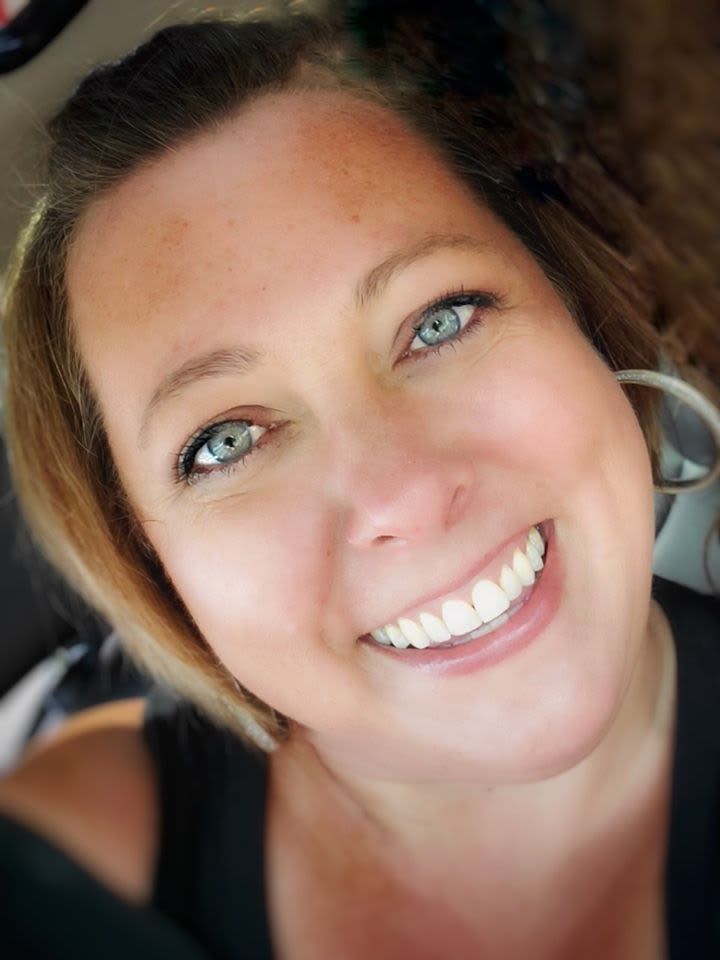 Christina Rose - Community Relations Director
---
Christina started her career in senior living as a receptionist. Once the Marketing Director discovered how much Christina loved working directly with seniors and their families, she created a position for her as Marketing Assistant. This sparked a life-long passion for helping families. The most rewarding part of her job is seeing the relief in the adult children as the community takes over the care of their parents and they are allowed to reestablish the child/parent relationship.
While working full time, Christina is pursuing her Bachelor Degree in Healthcare Management.
Outside of work, Christina is quite the home body and enjoys playing cribbage with her husband, Randy. She has 3 grown children and enjoys spoiling her two dogs, Maxwell and Oscar. If you see Christina in public, she is probably shopping for new books to read or making friends with strangers dogs.
Summer Lybarger, RN - Wellness Coordinator
---
Summer is a local girl, born and raised in Douglas County and started working with seniors as a CNA while still in high school. She moved around Oregon and always found herself working in senior living communities. "It's like going to work and seeing all your adoptive grandparents every day. Who doesn't like that?"
Summer returned to Douglas County and began her nursing journey at Umpqua Community College where she graduated in 2012. After working as an RN, for 8 years, with 20 years combined medical experience, she found her way back to senior living and is excited to be with the team at The Landing. Summer wants to help make transitions easier, and a positive experience for seniors in the community she proudly calls home.
Summer, along with her two kids, enjoy concerts, festivals, the beach and spending time exploring the many activities Oregon has to offer rain, snow or shine.