Our Team
We have a great team at The Landing - A Senior Living Community. Stop by anytime so we can connect in person. We would love to meet you!  
If you are looking for a fantastic place to work, go to our join our team page to learn more.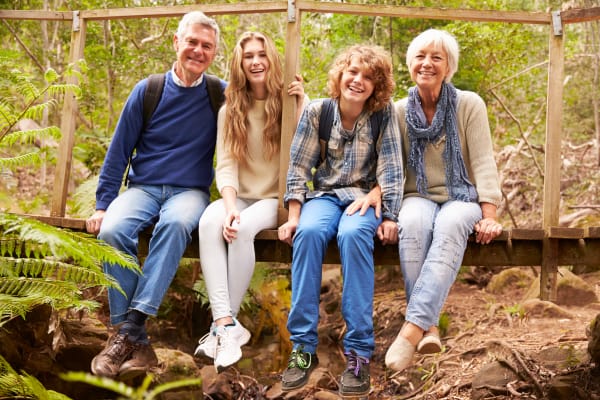 Lindsey Keller, Administrator
---
Lindsey comes to The Landing with over 14 years' experience in senior living. She started in 2005 as a caregiver in a memory care in Roseburg, Oregon. She worked her way through the ranks as a med-tech, receptionist, Wellness Coordinator, Memory Care Program Coordinator and in 2014 became the Administrator of an Assisted Living community in Eagle Point, Oregon. Lindsey has become known as somewhat of a "problem-solver" which has led her to heading up several different buildings with her last company. Most recently, she was the Administrator of 104-unit Memory Care and Assisted Living in the Bend/Redmond area.
Lindsey brings with her a true passion for seniors and the strong desire to ensure the best quality of life for all her residents. Having worked her way up through many positions in the industry, Lindsey has a unique perspective and way of leading her staff that inspires teamwork and dedication.
When not at work, Lindsey enjoys spending with friends and family, most especially her 3 children. She enjoys going to the coast and day adventures. If there is a county music concert within a 300 mile radius, you are sure to find Lindsey and her friends.
Lindsey feels blessed to be back in her hometown of Roseburg and is excited to continue to follow her passion for senior living with her position of Campus Administrator at The Landing Senior Living.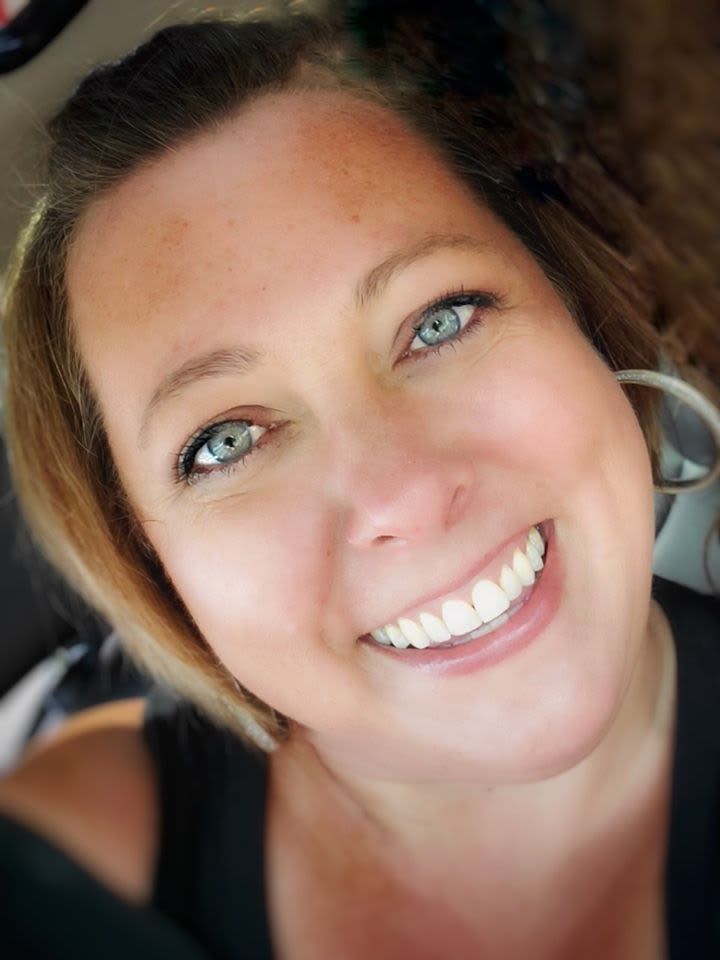 Christina Rose - Community Relations Director
---
Christina started her career in senior living as a receptionist. Once the Marketing Director discovered how much Christina loved working directly with seniors and their families, she created a position for her as Marketing Assistant. This sparked a life-long passion for helping families. The most rewarding part of her job is seeing the relief in the adult children as the community takes over the care of their parents and they are allowed to reestablish the child/parent relationship.
While working full time, Christina is pursuing her Bachelor Degree in Healthcare Management.
Outside of work, Christina is quite the home body and enjoys playing cribbage with her husband, Randy. She has 3 grown children and enjoys spoiling her two dogs, Maxwell and Oscar. If you see Christina in public, she is probably shopping for new books to read or making friends with strangers dogs.