Welcome to


Lassen House Senior Living

Lassen House Senior Living gives you access to multiple levels of care, all on one campus. Those choosing Assisted Living can enjoy a vibrant and meaningful lifestyle with the support of Care Partners when you need them. Should your health care needs change over time, you have available our specially trained team providing Memory Care support.  If you need to be in a safe caring environment for a few days or a couple of weeks, you can enjoy the same great care with our Short term stay Circle of Care™ program.

At Lassen House getting older doesn't mean closing the book on life; instead, we give older men and women an opportunity to write the next chapter. Lassen House Senior Living is tailored to help each person  live as fulfilling a life as possible, whether that means taking a yoga class,  a relaxing Sunday drive with fellow residents, participating in a community outreach project, happy hour, creative crafting, fitness and wellness classes, dancing, entertainment, and more. You choose the content of your life story – we can help you write it.

Encouraging residents to live a fulfilling lifestyle is an important part of our mission. We're also committed to celebrating their stories and helping them stay connected to the people and the life that they love. Our Tiny Stories project is designed to capture stories and preserve the legacy of the unique history of each person.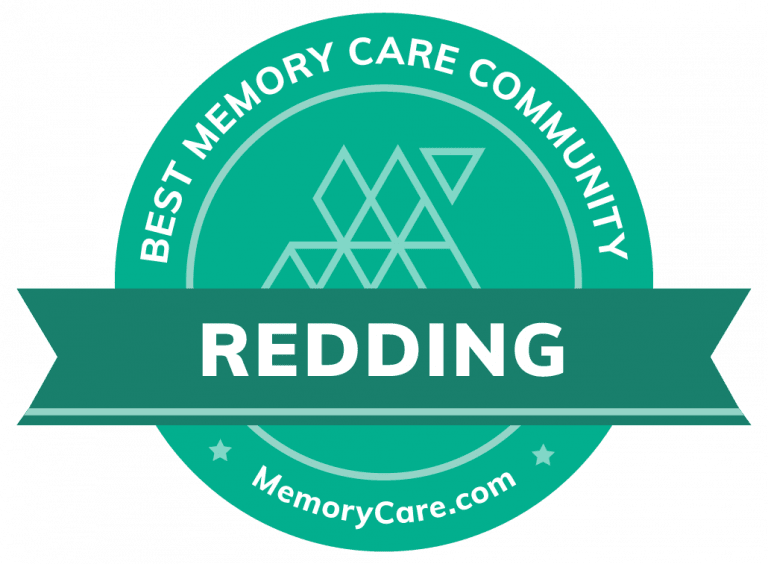 Lassen House Senior Living in Red Bluff, California
At Lassen House, our residents find more than a place to live – they find a second family and the support they need to live more independently. To us, our residents and their families are more than the customers we serve – they're a part of the Lassen House family. So, when our residents say that Lassen House is like their "second family," we understand, because we feel that way too!
Passion and Commitment
Our wellness services and life enrichment opportunities are designed to maintain or improve the capabilities of each resident with the emphasis on abilities and support to maintain independence. Our team believes if you do the right thing, the right things happen. We are guided by goodness, loyalty, faith, and fun.
/
/
/
/
/
/
/
/
/
/
/
/
Lassen House Senior Living