Welcome to


GreenTree at Mt. Vernon

GreenTree at Mt. Vernon is located in Mr. Vernon which is the county seat of Jefferson County, Illinois. Located in the cross-roads of I-57 and I-64, Mt. Vernon is the perfect location to settle down. Home to many annual events and festivals, interactive historic landmarks, outdoor recreation adventures – there are things to do for everyone. With rich history, Mt. Vernon is now a thriving city with a growing arts culture. Stop by and see us anytime. We love to welcome visitors!
GreenTree at Mt. Vernon in Mt. Vernon, Illinois
We encourage you or your loved one to be independent when possible.
To maintain your community contacts.
To expand your horizons by sharing your talents, continuing to learn, and exploring the opportunity to try new things.
Passion and Commitment
Our wellness services and life enrichment opportunities are designed to maintain or improve the capabilities of each resident with the emphasis on abilities and support to maintain independence. Our team believes if you do the right thing, the right things happen. We are guided by goodness, loyalty, faith, and fun.
/
/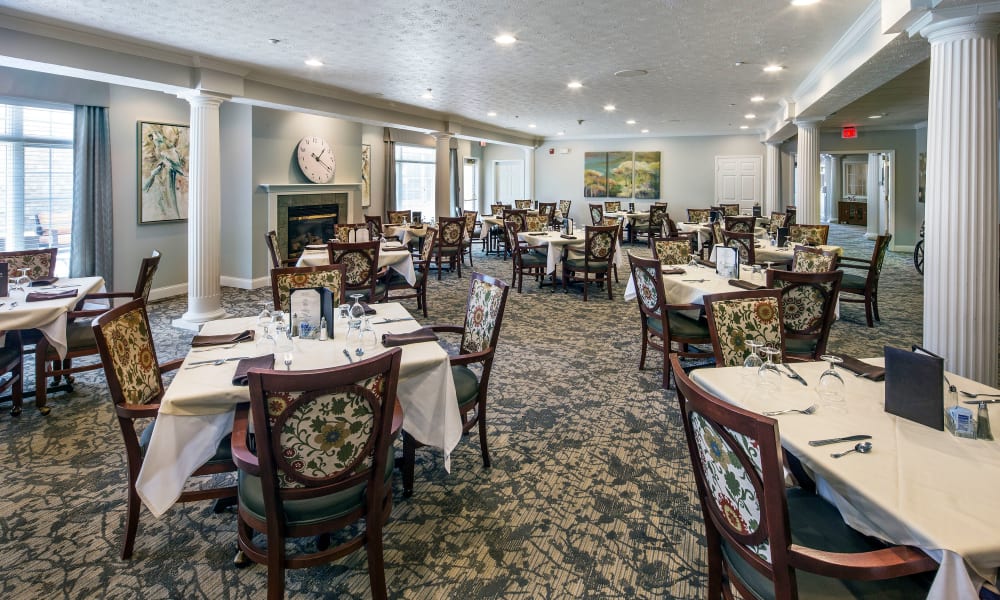 /
/
/
/
/
/
/
/
/
/