Living Option Rates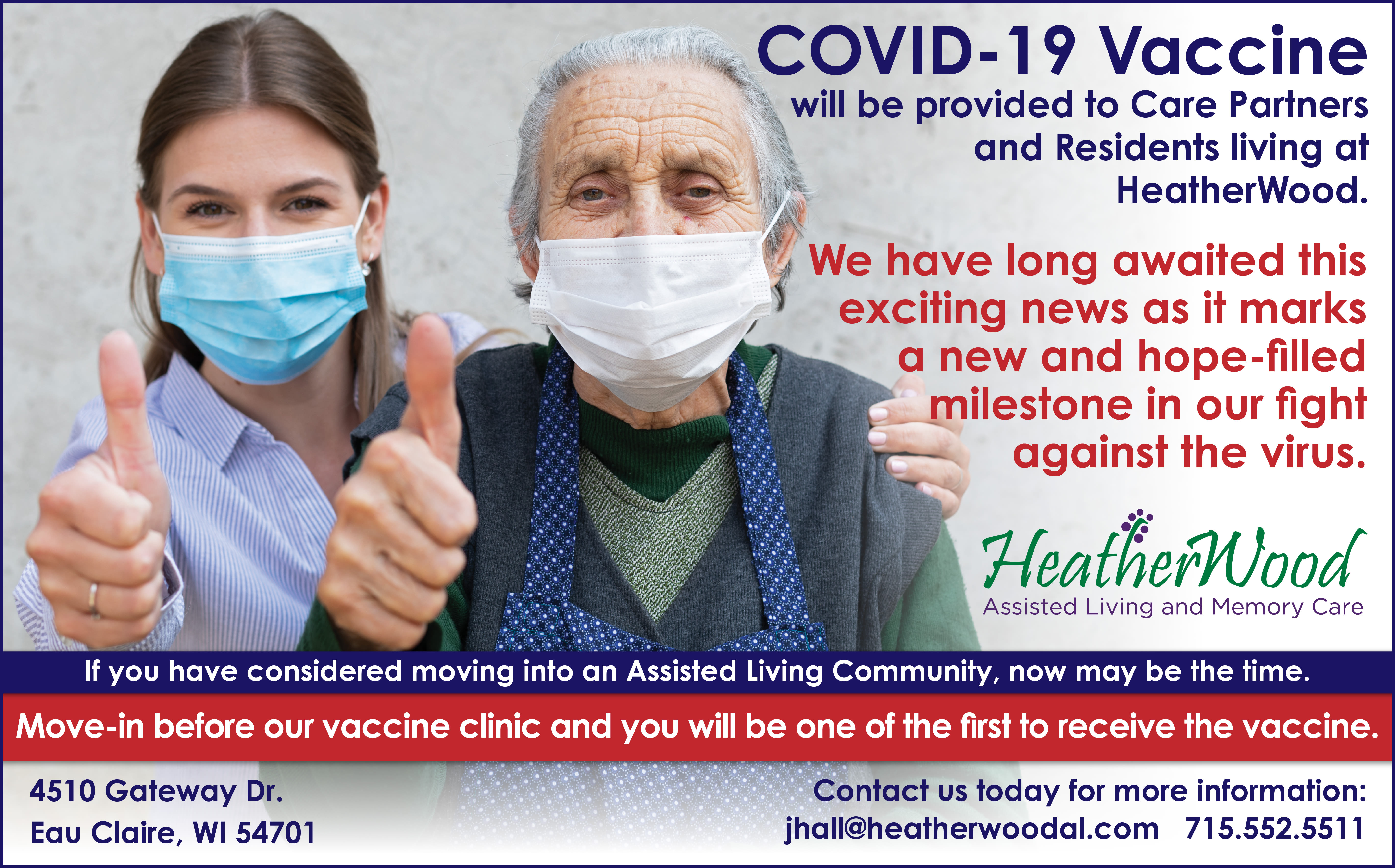 All apartments are month-to-month. No long-term lease or buy-in. No hidden or added fees due to COVID-19!
Rent is month-to-month. We are pet-friendly. 
Each level is based on an initial interview and assessment with the resident. Levels are determined by the amount of assistance required and may change over time determined by changes in resident needs.
Assisted Living Apartments
Studio - $3,595
One Bedroom - $4,195
Two Bedroom - $4,995
Second Occupant - $1,000
Levels of Care
Level 1 - $400
Level 2 - $800
Level 3 - $1,200
Level 4 - $1,600
Memory Care Levels
Level 1 - $6,495
Level 2 - $6,995
Lifetime Promise!
Begin by paying one care level above your initial assessment and your rate will be locked in for as long as you live at HeatherWood—no annual increases, no care increases.
Fees:
Move-in Fee (one-time fee, non-refundable): $1,500