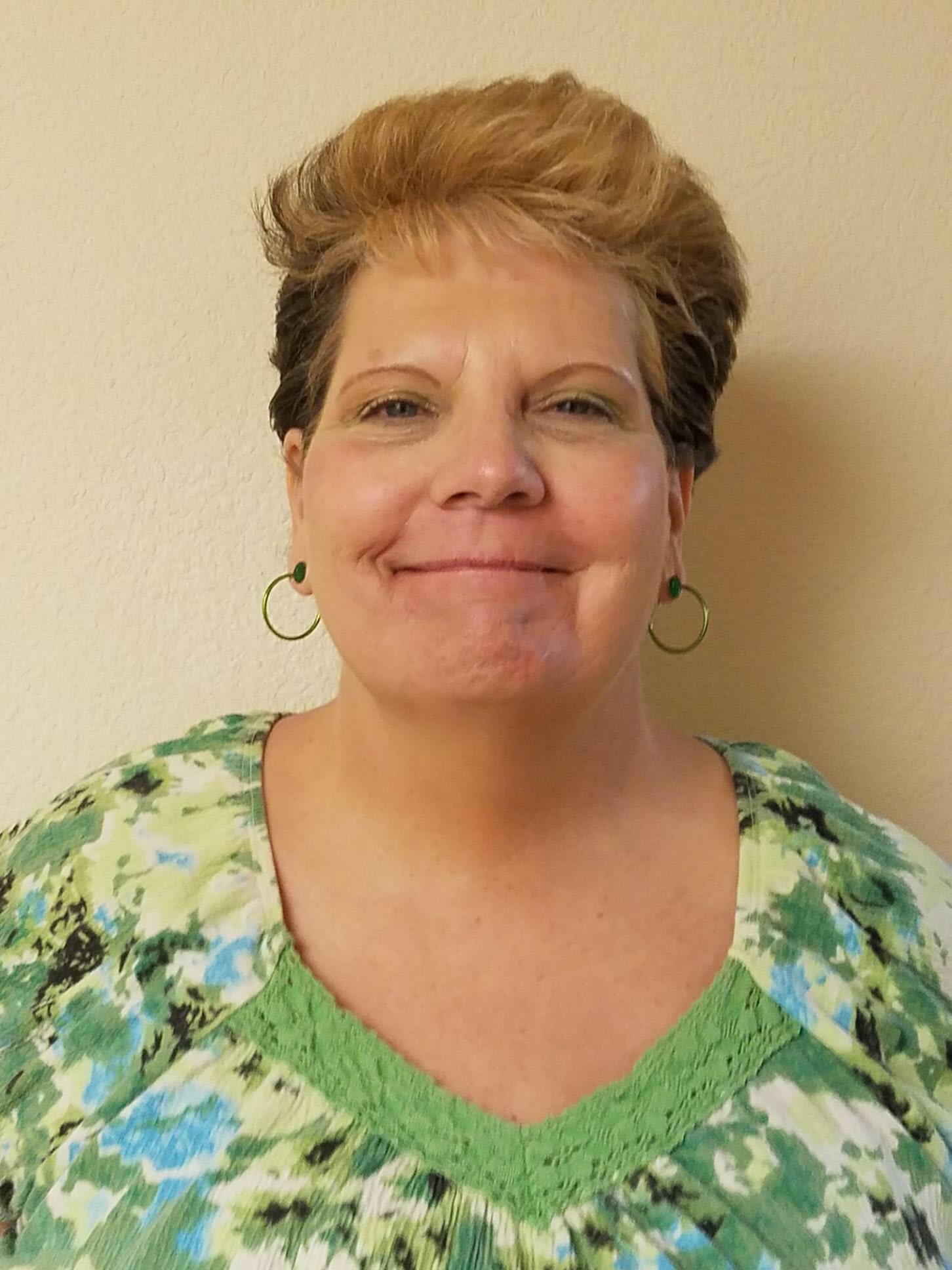 Sherrill Osckai, Wellness Services Director
Sherrill moved to Arizona from Illinois in 1998 and currently resides in Avra Valley. Though she is fairly new to working in assisted living, she has worked in geriatrics for more than 28 years. She started working as a floor nurse in 1988 and was a Certified Nursing Assistant (C.N.A.) prior to that. She has also worked as a Minimum Data Set (M.D.S.) coordinator in skilled care. She loves caring for people and making a difference in their lives. She likes to make people feel special about themselves.
Sherrill enjoys spending time with her husband, children and family. She loves to laugh, have fun in life, and to make others smile. Her hobbies are drawing, painting and being creative.
Sherrill believes "compassion is the ultimate expression of your highest self."