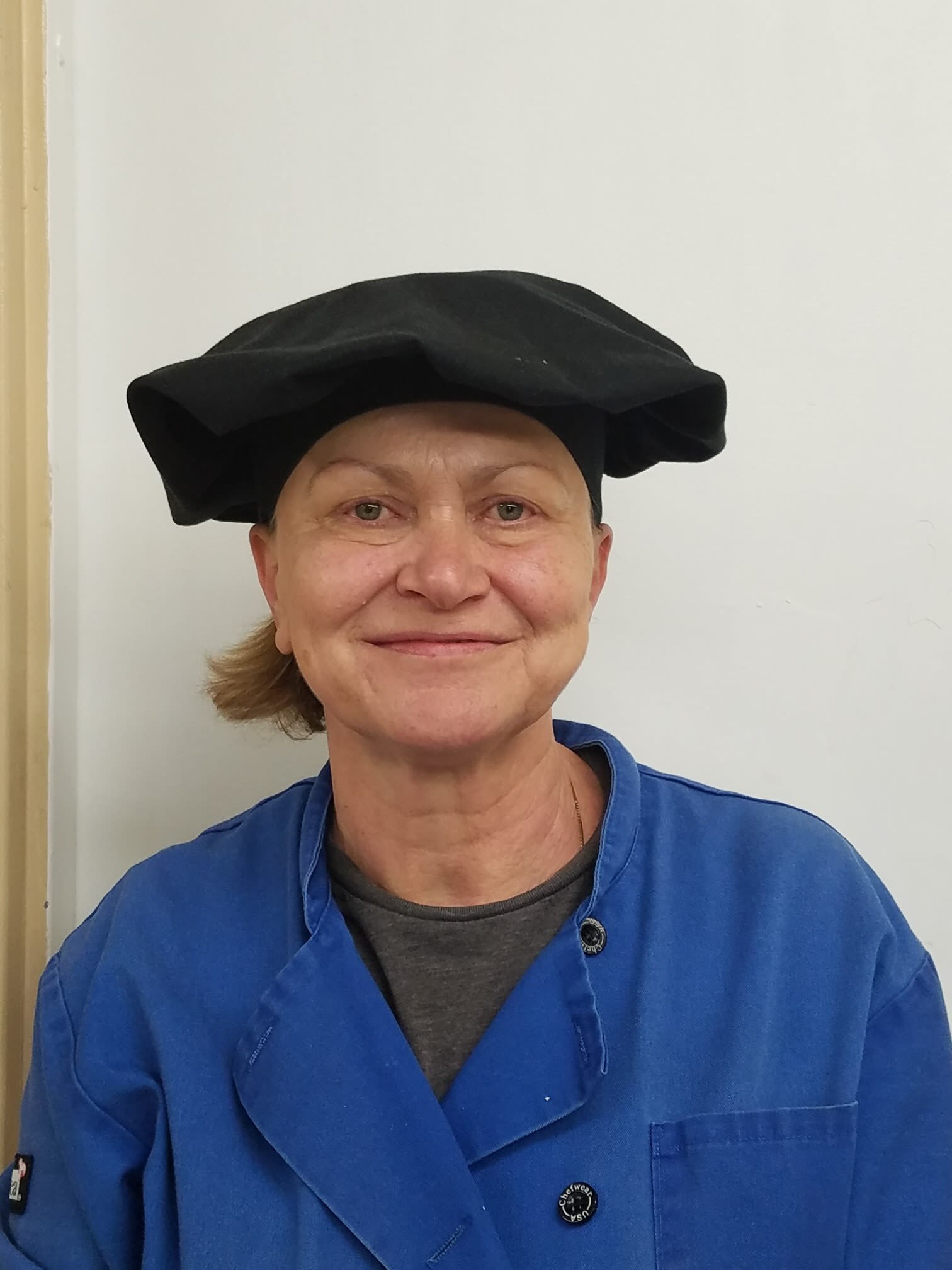 Boba Veljkovic, Dining Services Director
Boba moved to Arizona in 2000. She was born in the former Yugoslavia. She came to the United States with her husband and two sons. Boba started working at Skyline Country Club, then found a home in assisted living. She likes to learn everything about food and different ways to make it. She enjoys spending time with her grandchildren and family. Boba's hobbies are reading and crocheting. She believes in people and loves to cook for them.
Rebeka Kasle, Community Relations Director
Rebeka Kasle joined Woodland Palms in September, 2018. She has 4 years of senior living experience and over 20 years in marketing and sales.  Her favorite part of being a Community Relations Director is helping families find the right new home with the right care and services for their individual needs.  Rebeka was raised in suburban Detroit and started her career In New York City in the fashion business. She moved to Tucson in 2011 to be closer to family.