Assisted Living
Tailored For You, When You Need It
What is assisted living? Assisted living, was originally created in the 1980's as a less expensive, more home-like alternative to the traditional nursing home.
Although regulations vary from state to state, assisted living provides a wide array of services designed to keep an elder as independent as possible, for as long as possible. In most cases, assisted living helps seniors stay more active, social, and engaged in life than they otherwise would be living alone. Not to mention the added security of 24-hour staff, assistance with medications, and communication between healthcare providers.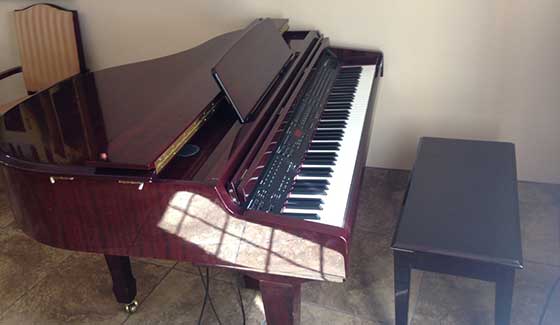 Assisted living is designed for assistance only when you need it. Level of care services are based on your care needs for things such as:
Medication assistance
Assistance with dressing
Continence care
Assistance with mobility
And more!