Our Team
We have a great team at Pennington Gardens. We invite you to get to know them and come meet them in person.
Kenneth Moore - Maintenance Director 
---
Kenneth is born and raised in Dallas, Texas. He loves the beautiful desert scenery in Arizona. In his free time, he enjoy listening to music as well as playing the guitar, grilling, being with family, and working on vehicles. He has proudly been working around residents since 2009. Starting out with work in dietary services, followed by becoming a security guard. After a couple of years, he decided to pursue his career as a maintenance technician. At a very young age he spent time with his father learning how to fix and repair things around the house.
"I am very grateful to be a part of such a wonderful and caring team at Pennington Gardens."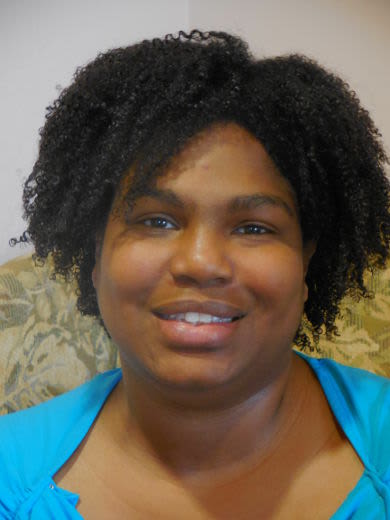 Aqueelah Worthen - Business Services Director
---
Aqueelah is a kind and compassionate person who takes the time from her busy schedule to get to know our residents on a one on one level. She takes pleasure in listening to each individual story our residents share with her.
Aqueelah is originally from Minneapolis, Minnesota, she relocated to Arizona and became our community's Business Services Director. She has worked in student accounts at the University of Northwestern-St. Paul where she also earned a degree in Accounting.
Aqueelah is married and is the proud mother of a son and two daughters. When she's not busy in our community as the "go to gal", she enjoys spending time with her beautiful family, reading and traveling to new places, as well as co-hosting a radio show with her husband.
Evelyne Nyalita - LPN
---
Our LPN Evelyne oversees the care team. Having grown up in Kenya, Uganda and the US, she has always enjoyed meeting new people and getting to know them as well as their cultures. She has been in the healthcare industry since high school. Having received her nursing degree in 2011, she gained experience working for a doctor's office as well as an assisted living/memory care facility in Delaware before moving to Arizona. Looking for a change and as her Grandmother would say, "new place, new blessings" she joined the Pennington team. Her love and enthusiasm helping others shows as she leads our care team in taking care of our residents.
In her free time, she enjoys music, sewing, painting, - anything involved using her hands to create.