Our Team
We have a great team at Pennington Gardens. We invite you to get to know them and come meet them in person.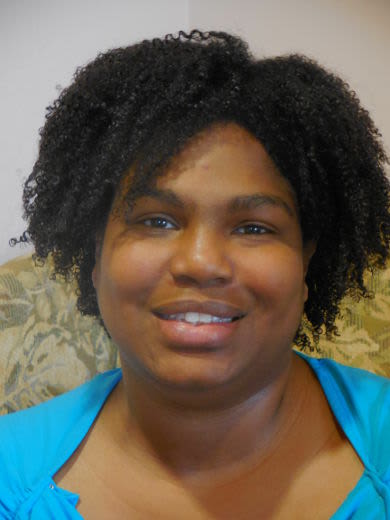 Aqueelah Worthen - Business Services Director
---
Aqueelah is a kind and compassionate person who takes the time from her busy schedule to get to know our residents on a one on one level. She takes pleasure in listening to each individual story our residents share with her. 
Aqueelah is originally from Minneapolis, Minnesota. She relocated to Arizona in 2012 and has been our community's Business Services Director since 2013. She has worked in student accounts at the University of Northwestern-St. Paul where she also earned a degree in accounting. 
Aqueelah is married and is the proud mother of a 12-year-old son, and two daughters ages 7 and 10. When she's not busy in our community as the "go to gal", she enjoys spending time with her beautiful family, reading and traveling to new places, as well as co-hosting a radio show with her husband.
Bryan Jiménez – Maintenance Director
---
Bryan is a professional Maintenance Director who has achieved success with well-established companies such as AMC, Sunlakes, Dani Dental to name a few.
After spending more than 10 years in Maintenance, Bryan Jiménez understands what drives businesses to succeed and can handle all aspects of the maintenance industry.  Bryan holds EPA universal in HVAC, plumbing from the ESCO Institute of Technology. 
On his time off Bryan enjoys hiking, fishing, working on classic cars and listening to 90s music.