Our Team
We have a great team at Pennington Gardens. We invite you to get to know them and come meet them in person.

Una Havea - Maintenance Director 
---
Una is originally from Tonga, which is in the Polynesian Islands. He is a tree trimmer by trade and enjoys the variety of work his job at Pennington Gardens entails. He loves being able to assist our residents and appreciates how they show such overwhelming gratitude for the smallest of tasks he completes for them.
Having the chance to work with the residents in their home environment gives Una the opportunity to form close relationships with them and appreciate their ability to be exceptional judges of character. Helping our residents is a family affair.
Una oversees all routine and preventative maintenance in our community. He performs a variety of jobs to ensure that our residents live in a functional and clean environment that includes coordinating with housekeeping and outside vendors, such as landscapers.
Una's two children, McKayla 9, and Nicholas 8 Love to come in and help assist their dad when they are not in school. Amanda, his lovely wife, loves to come in and volunteer in the community when she can. Una is a reliable asset to Pennington Gardens. He can always be counted on to get the job done and to complete the task with a big, friendly smile on his face.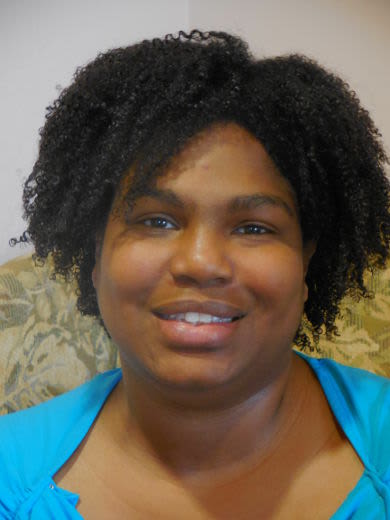 Aqueelah Worthen - Business Services Director
---
Aqueelah is a kind and compassionate person who takes the time from her busy schedule to get to know our residents on a one on one level. She takes pleasure in listening to each individual story our residents share with her. 
Aqueelah is originally from Minneapolis, Minnesota. She relocated to Arizona in 2012 and has been our community's Business Services Director since 2013. She has worked in student accounts at the University of Northwestern-St. Paul where she also earned a degree in accounting. 
Aqueelah is married and is the proud mother of a 12-year-old son, and two daughters ages 7 and 10. When she's not busy in our community as the "go to gal", she enjoys spending time with her beautiful family, reading and traveling to new places, as well as co-hosting a radio show with her husband.