The Pointe at Summit Hills


Assisted Living

Tailored For You, When You Need It

Personalized programming placing an emphasis on resident strengths sets The Pointe at Summit Hills apart. Whether assistance is required only occasionally, or throughout the day, with your input, we will design a plan that will address your unique needs. Our resident centered specialty programs have been created with built in flexibility to allow for personalization of your specific needs and desires.

FOCUS

Our focus program addresses the personal care needs of our residents while promoting independence every step of the way. Assistance is available for all personal care needs, from medication management, bathing, dressing and personal escorts to daily housekeeping to keeping things tidy, the focus is placed on your specific needs.

NOURISH

Therapeutic meal plans are made available to address special dietary requirements of our residents, whether your concern is a food preference, or a physician ordered diet, we are able to design a meal plan that will allow our residents to stay within their guidelines while not sacrificing flavor and presentation.

BE WELL

Our dynamic fitness programs have been designed to accommodate seniors throughout all stages of the aging process. From stretching and resistance training to yoga, tai-chi and balance programs, Be Well is a program that you will definitely want to take advantage of.

DIGNITY

Our incontinence care program allows our residents to choose from an array of products that are designed to provide each person with peace of mind so that they are able to engage in activities without the worry of embarrassment.

TRUE NORTH LIFE ENRICHMENT

Our true north programs are designed to foster connections. Programs such as #Gen 2000™ help you stay connected to family, friends, and the world through technology. Music Makes Memories™ is designed to stimulate memory and lift spirits; and is particularly therapeutic for those who have cognitive challenges. Our Tiny stories project is allows our elder wisdom-keepers to share audio recordings for their families, as their gift of legacy. Check out all of our True North programs.
Benefits of Assisted Living Include:
Tailoring of services to the individual needs of the elder
Maintenance of an elder's lifestyle and connection to the greater community (assistance with transportation, shopping, recreation, and volunteerism are just a few examples)
Social programs designed to keep an elder active and engaged in life and their surroundings
Extended 'family' to care and watch out for the elder's safety and well-being
Regular communication with long-distance family members
Help prevent major disasters that sometimes happen when elders live alone
Monitoring of health and general well-being changes
A growth and wellness plan is created in partnership with you to discuss which services will meet your needs.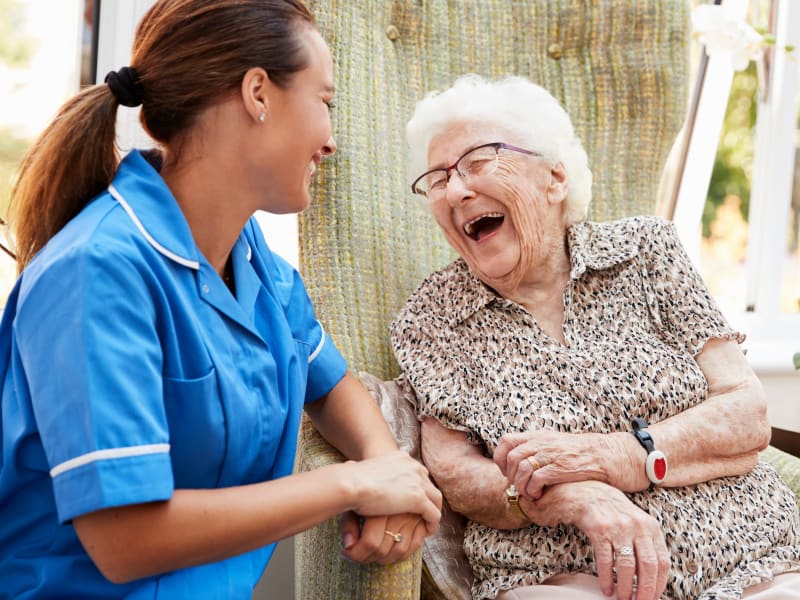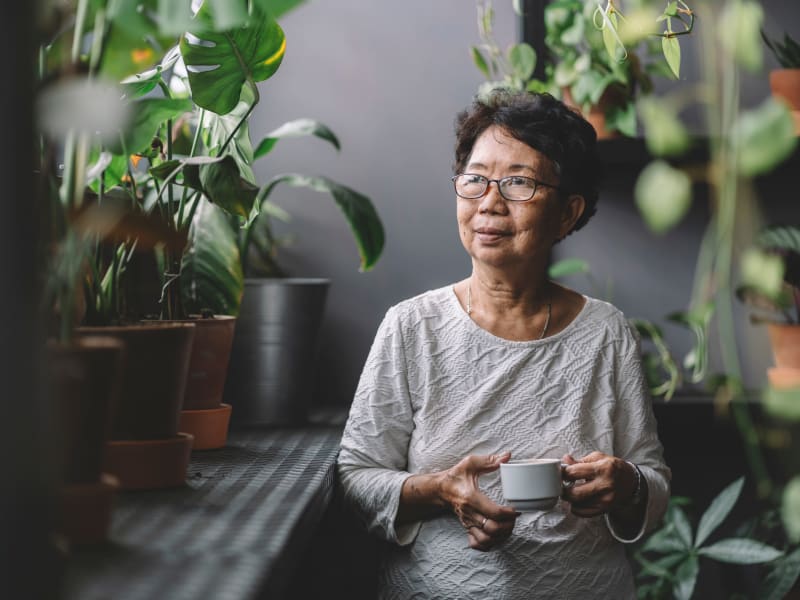 Based on Your Care
Assisted living is designed for assistance only when you need it. Level of care services are based on your care needs for things such as:
Medication assistance
Assistance with dressing
Continence care
Assistance with mobility
And more!
The Pointe at Summit Hills