Our Team
We have a great team at Sun Oak Senior Living. We invite you to get to know them and come meet them in person.
Eileen Bonomo - Community Relations Director
---
Eileen comes to us with more than 20 years of combined marketing, community relations and operations background. You can tell Eileen has a genuine interest and compassion for serving seniors. She's not only a wonderful listener, but also attentive in understanding unique desires and interests in Sun Oak residents. Eileen says, "Assuring thoughtful guidance, personalized solutions and peace of mind in helping residents and families make the best informed decision is our philosophy." Eileen loves the gift of getting to know all of the residents and their families. She says coming to work every day brings a big smile to her face!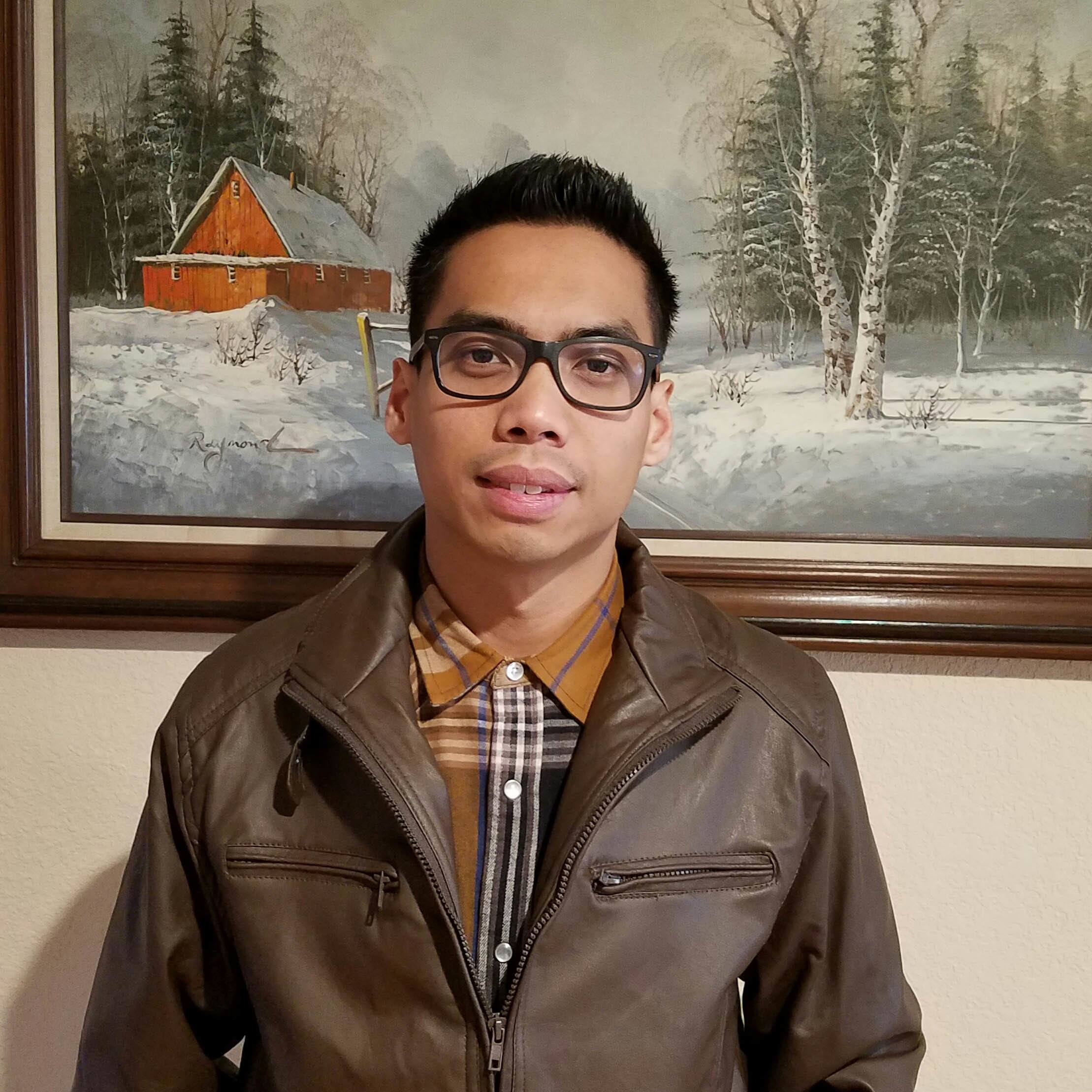 Raffy Barrera - Life Enrichment Director
---
Raffy was born in the Philippines and migrated to the US with his family when he was 12. He has worked in senior living for over 6 years. His previous titles include CNA, Medical Technician and Activity Assistant. He has a three year old daughter who he says is his inspiration. In his free time, Raffy enjoys dancing, singing, sports, travel and music. When asked what Raffy likes most about his job he replied, "I love making people happy every single day. Their happiness is my pleasure."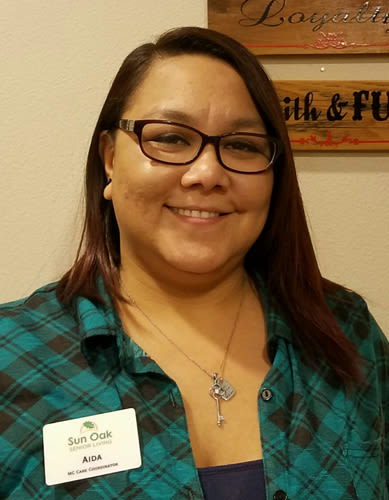 Aida Ventosa​ - Sun Garden Care Coordinator
---
Aida Ventosa has worked in senior care since 2007. In her years, she has found that her heart and passion is working with seniors who have Alzheimer's and/or dementia. Aida's goal is to ensure that everyone is educated and well-versed in the abstract details pertaining to everyday life.  Having migrated to the U.S. from the Philippines when she was 11, Aida understands how hard a new transition can be and thrives to make the residents feel welcome and comfortable. "Getting to know their individual personalities and interacting with them every day, whether it be passing out lollipops in exchange for a smile or giving hugs as they stop by my office, that's my favorite part. It's the connection between two people that leads to a positive impact."