Life Enrichment
At Marla Vista, we believe that elderhood is the crescendo of a lifetime. We have created an environment that supports a person-centered, elder-directed environment, where we encourage each person to be their very best self. View our Life Enrichment Programs for an introduction to some of the exciting life-affirming and enriching opportunities we offer.
Resident Growth and Wellness Plans
We advocate for a shift from institutional models of care to person-directed values and practices. Person-directed care is structured around the unique needs, preferences, and desires of the individual in question. The measurements for quality outcomes are based on well-being.
Well-being, as a frame of reference, requires us to focus on the strengths, possibilities, dreams, and goals of each individual. It is the ultimate outcome of a human life. The Eden Alternative® has identified seven primary domains of well-being:
Identity
Autonomy
Security
Connectedness
Meaning
Joy
We use these domains to guide us in the assessment and interview process of each individual.
In the traditional health care model, care plans are used as a way to establish one's identity in terms of what assistance they need and the deficits they live with, defining care needs in term of diagnosis or disease. When we use well-being as our frame of reference, the care plan becomes focused on strengths, preferences, goals, and growth. Then, we know how to partner with each resident to highlight and strengthen the sense of individuality to define assistance needed within the culture of caring.
Learn more about each of our wellness domains.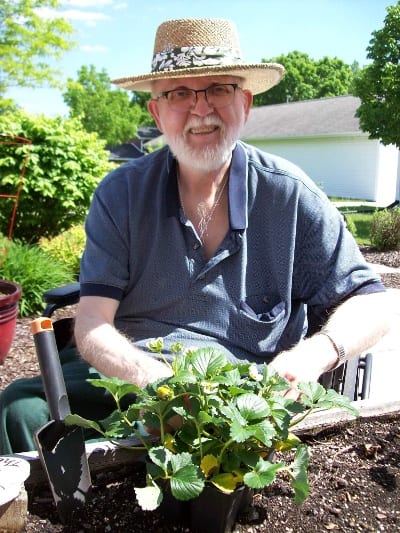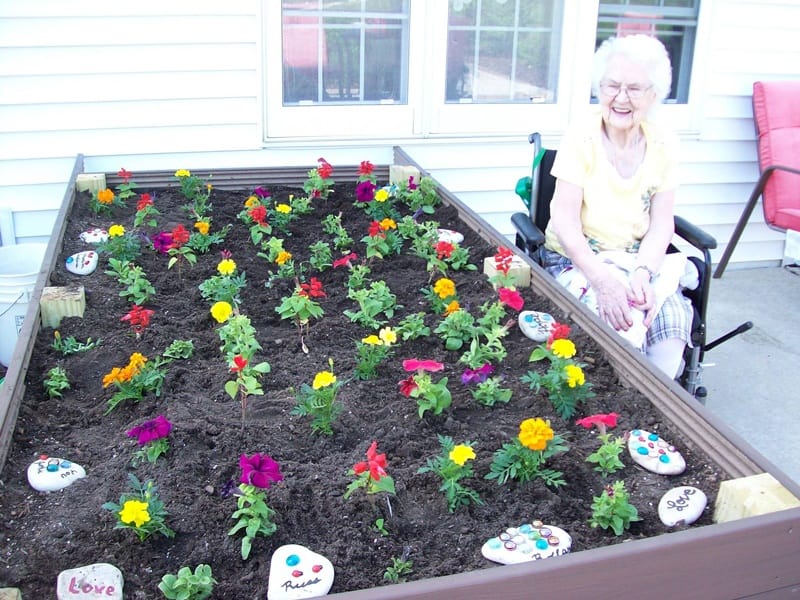 The Eden Alternative®--creating an elder-directed person-centered culture of caring
We embrace an elder-directed, person-centered world for the elders and care teams living and working at Sundial Assisted Living. We have an Eden Alternative® Educator on our Compass Senior Living team, who is championing this culture in our community. We invite you to learn more about The Eden Alternative®.
In addition, you'll enjoy these service amenities:
Enjoy expertly prepared meals in our dining room or gather for snacks in our activity room kitchen areas.
Socialize with friends and family in our living room and other common
Entertain guests in our formal dining room.
Stroll our walking path and landscaped courtyards.
Stay active in social and recreational programs.
Relax in our full-service beauty salon and barbershop.
Turn housekeeping cares over to our weekly service
Benefit from landscaping and maintenance-- done for you.
Enjoy complimentary laundry service.
Take advantage of our scheduled local transportation service.
Gain added peace of mind from our 24-hour security and emergency call systems.