Amenities & Programs
Marla Vista offers community amenities that enhance the home-like environment while encouraging the social interaction of community living. We also encourage community and family connections and the changing environment in which those are maintained-- which is why we are proud to offer amenities such as free wireless internet access and programming to assist elders with learning to use their devices.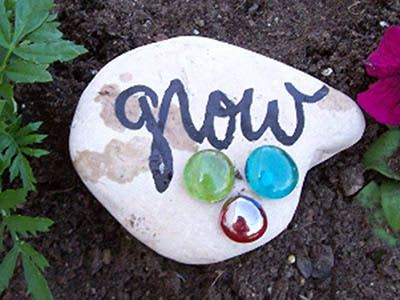 Life Enrichment
We have created an environment that supports person-centered, elder-directed living-- where we encourage each person to be their very best self.