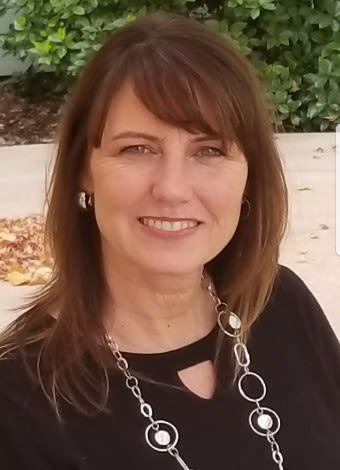 Elizabeth Amlin, Community Relations Director
Elizabeth has almost always been in sales in one form or another. She loves people and finds she can easily build rapport. She's worked for Costco, Lincare, and Lyro Printing. In addition to expanding her wings into senior living, Elizabeth also owns a bridal magazine as a hobby.
Elizabeth is happily married and has five grown children that have blessed her with ten grandchildren! Her family can almost always be seen doing things together. She loves to travel, hike, camp, boat, wake board, paddle board, sew, and take photos of everything.
Lisa Silva, Wellness Coordinator
Lisa has over twenty years' experience as a caregiver and began by taking care of her own grandmother. From that experience she learned that all elderly should be treated like everyone's grandmother and has followed that belief throughout her caring for seniors. Lisa started here at Sundial as a part time caregiver, followed by a full-time med tech and soon after was promoted to her current position as Wellness Coordinator.
Lisa is a proud mother to three children. The residents and employees welcome her family as their own and her children love their Sundial family very much. Lisa enjoys walks and traveling with her children. In her own free time, she likes to run to release stress and keep herself healthy.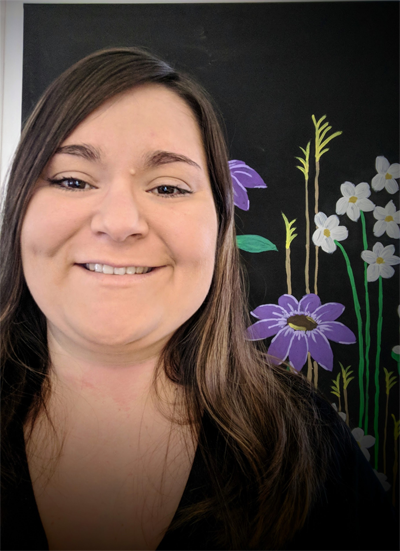 Cara Morehouse, Life Enrichment Director
Cara started working as a companion and a med tech at Sundial. After a couple years, she began her journey as the Wellness Coordinator. After expressing how much she enjoys arts and crafts and bonding with our residents, she took over our Life Enrichment department.
While arts and crafts are one of Cara's hobbies, she is thrilled to be able to share her craftiness with our residents on a weekly basis.
Cara is a Redding native and enjoys spending time with her growing family.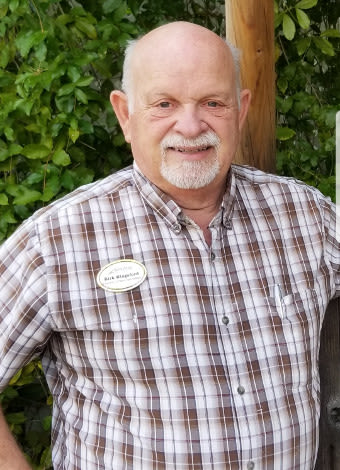 Kirk Kingsford, Director of Plant Operations
Kirk has worked in the Redding area in general customer service relations, houseboat manufacturing, general management, building trades, property management, and building operations and repairs. His care and love for others is always at the core of his life's work.
Kirk and his wife enjoy Christian ministry in Redding with all ages. His hobbies include woodworking, fishing, kite flying, and singing gospel music with his wife. Kirk Kingsford came to Redding in 1970 when he married the "love of his life," Lynn. Together, they have been blessed with three children–a daughter and two sons. Their children and their spouses have honored them with nine wonderful grandchildren.