Elizabeth Amlin, Administrator
Elizabeth has a degree in business management and has almost always been in sales in one form or another. She loves people and finds she can easily build rapport. She's worked for Costco, Lincare, and Lyro Printing. In addition to expanding her wings into senior living, Elizabeth also owns a bridal magazine as a hobby.
Elizabeth is happily married and has five grown children that have blessed her with twelve grandchildren! Her family can almost always be seen doing things together. She loves to travel, hike, camp, boat, wake board, paddle board, sew, and take photos of everything.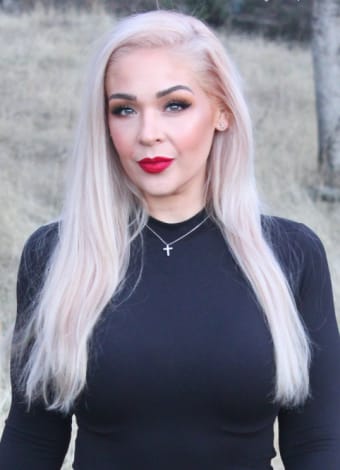 Maria Gridley, Community Relations Director
Maria started out as a social media influencer and content creator back in 2010 with a focus on faith, fashion, fitness, and beauty; and a passion to inspire, encourage and teach others. In that time, she has partnered with brands such as IT Cosmetics, Urban Decay, Crazy Cool Threads, Shoe Dazzle, Goli Nutrition, Shrewd Food, Elite Plastic Surgery, City Beauty, Beauty Junkees, MBA Cosmetics and more.
Maria was the Social Media Manager with MBA cosmetics. In addition to that, she also created content for the brand which included promotional photos and videos for their website and socials. Maria would also travel throughout the country to work trade shows and events for the brand, building her experience in sales and customer service. She worked for the brand for 6+ years and has aided in the online growth, recognition and sales of the brand..
Maria loves to make genuine connections and encourage others to succeed and be their best selves. Maria is a proud mother of 3 children. Her hobbies include working out, hiking, shopping, makeup, and anything creative – like painting, drawing, jewelry making singing and music.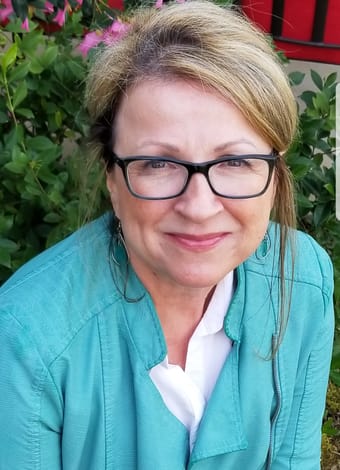 Stacey McGarvin, Dining Services Director
Stacey has over sixteen years of experience in dining service, striving to constantly innovate and create new, delicious, and healthy meals. Her goal is to make each dining experience wonderful for each person. Stacey says, "You will find great friends, great food, and great memories at Sundial Assisted Living."
Stacy lives in Redding with her husband, four children, and two dogs.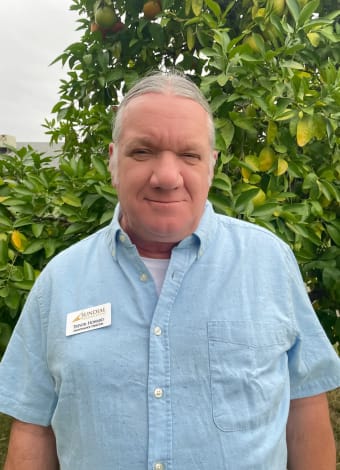 Trevor Howard, Maintenance Director
Trevor has worked in remodeling, building, repairs, and maintenance for over thirty years. He has also enjoyed working in the automotive industry as an ASE certified mechanic, and smog technician. He states that he has always had a natural desire, and a knack for fixing things.
When Trevor is not working, he enjoys taking road trips, and riding roller coasters which he enjoys with his wife Christy. His personal interests include restoring classic cars, and mid-century furniture. He also loves remodeling his own home, always putting a smile on his wife's face in doing so. With Trevor's skills and interests, he is the perfect fit for Sundial!