Aspen Valley Senior Living


Memory Care

Aspen Lane Memory Care limits our population to only 16 residents to maximize individualized attention. Gifted team members with specialized training manage focused and customized care programs for our memory care Boise residents. We provide thoughtful activities, and patient and compassionate interactions with our residents, and believe strongly in simple, tender loving care.

Aspen Lane has private studio apartments available, and we provide the exact services and amenities included in our assisted living facility. Flexible care programs allow the resident to acclimate to a new environment while maintaining familiar routines and timeframes.

If you or your family have a loved one struggling with care as a result of advanced dementia or Alzheimer's disease, please don't hesitate to contact us. One of our highly experienced and friendly team-members will gladly answer any questions you might have, and we can schedule a tour of our clean, safe, and well-staffed facility. We cherish all our residents and are dedicated to giving them the best-quality care and living environment possible.

 
Our Programs
Programming includes empathetic communication techniques to maintain self-esteem, and to attend to the basic human needs of each individual. In addition, special attention is paid to nutrition, physical, social, and cognitive stimulation. Our Music Makes Memories™ program stimulates the limbic brain helping each person maintain a sense of self and purpose. Our Tiny Stories™ project allows us to record the stories we hear each day and capture them in audio recordings. The legacy of each person is maintained. Our goal is to help each individual be the best they can be despite cognitive decline while slowing the progression of impairments.
Want to learn how to communicate with your loved one using empathetic communication? Join us for training!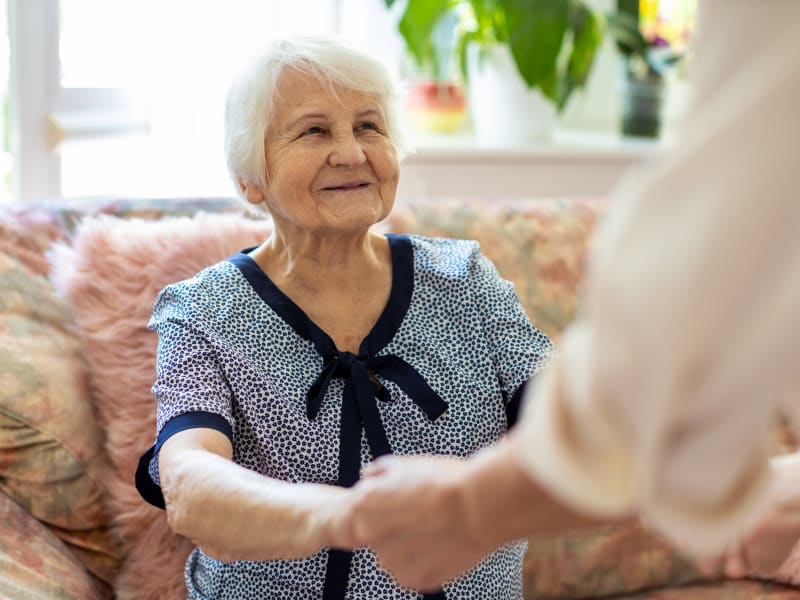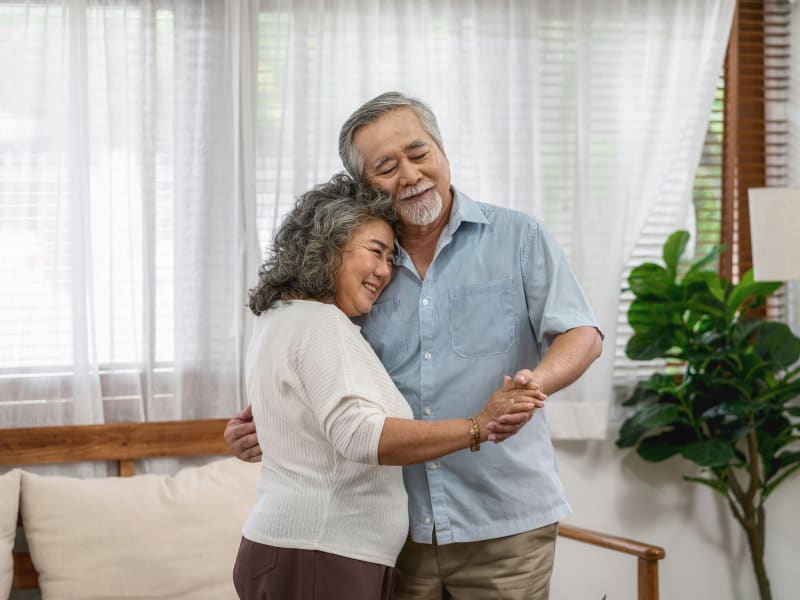 Memory Care Benefits
Benefits of a Boise, Idaho community-based memory care setting include:
Secured entry to minimize the risk of wandering
Regular human interaction and programs to engage the memory-challenged individual in daily life, minimizing withdrawal
Nutrition, exercise, social stimulation, and support
Elder well-being monitoring and communication with family and health care providers
Freedom from caring for a loved one's daily needs, so families can focus on spending quality and joyful times together
Contact us to learn more.
Aspen Valley Senior Living