Our Team
We have a great team at Lakeland Senior Living. Come meet them in person.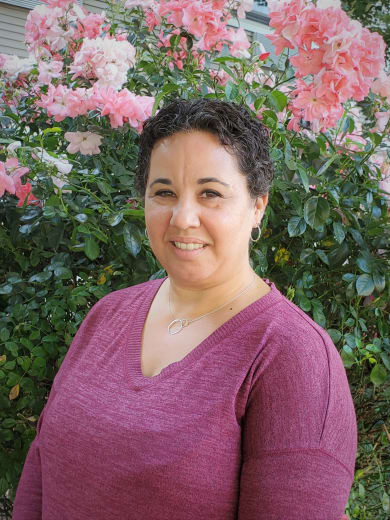 Renee Barnett: Business Office Coordinator
---
Renee was born and raised in California then decided to move to Oregon in 2015 for personal and professional growth. She is married and has two beautiful daughters. Renee's life is revolved around her family and they enjoy spending time with their close friends and take trips to different parts of the Oregon Coast.
Renee is very experienced with medical billing and the financial field since the early 2000s. "I love to work with people and help them resolve challenges and achieve their future goals."