Evergreen Memory Care


Memory Care

The Memory Care setting at Evergreen Memory Care is designed to provide memory-challenged residents with physical and emotional relief as well as offer peace of mind for their families. Our Memory Care team members are educated in person-centered, elder-directed, dementia-specific training. Using empathetic communication and validation techniques, they support each person as an individual and a whole, capable human – capable of love, laughter, and engaging in a meaningful life worth living.

Evergreen Memory Care in Eugene, Oregon, offers a family-like atmosphere where residents can enjoy social and daily living support in a beautiful environment.

We believe it is particularly important to help our residents maintain connections with one another, their families, and their own identities.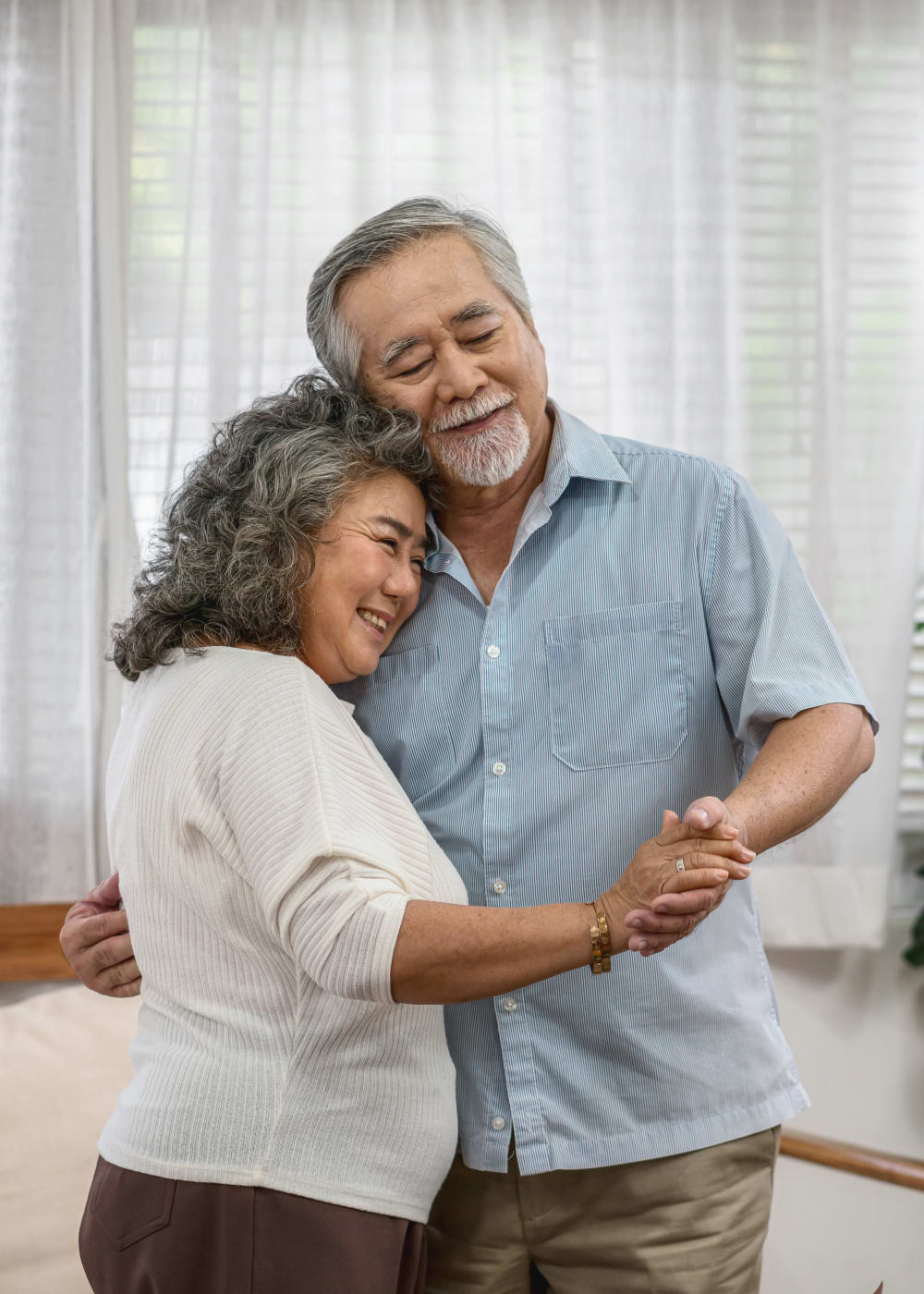 Memory Care Benefits
Our Dementia-specific programming includes:
Empathetic communication approaches to maintain self-esteem, and to attend to the basic human needs of each individual.
Special attention is paid to nutrition, physical, social, and cognitive stimulation.
The Circle of Friends(™) includes music, conversation, movement, and food.  This ritual gives a sense of family and validation.
Music Makes Memories(™) program stimulates the limbic brain, and helps each person maintain a sense of self and purpose and well-being..
Tiny Stories (™)  allows us to record the stories we hear each day and capture them in audio recordings. The legacy of each person is maintained.
#Gen2000(™) is an intergenerational program where teens and care team members facilitate a connection with family and memories through technology.
For more detail on our programming, see our True North Programs.