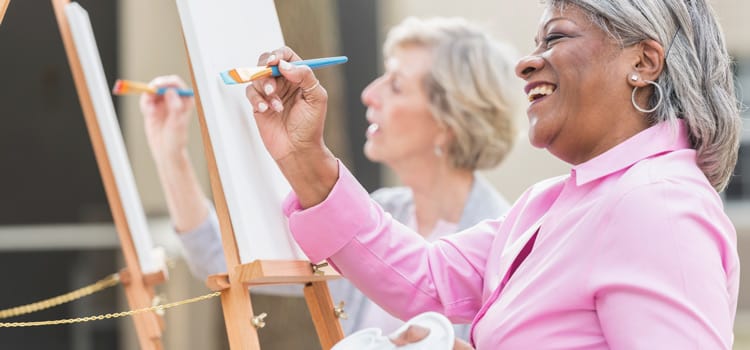 Compass Senior Living extends our gratitude to each of you, our team members, during these challenging times. Thank you for all for taking significant measure to keep our residents, employees and public safe. Remember to stay Guided by Goodness in your work and personal lives. You make all the difference. Thank you.
Click Here to Read a Letter to Our Employees
News
2020 Coronavirus News
Dear Families and Friends,
As you all know, we are living in extraordinary times right now, with the current COVID19 environment. We are committed to protecting our residents and you too! Effective immediately, we are restricting all visits from family and friends with very narrow exceptions. We will facilitate family-resident connections through video conferencing, FaceTime, phone calls, text, and email.
Thank you for helping us help one another. Please feel free to call or text or email at any time (541) 747-1887 or sayhello@woodsidesl.com. We will keep you updated as things unfold.
Click HERE to watch our Elders show you how to wash your hands!
2019 True North Living Magazines